Addison Schierbeek Architects designs spaces which elevate everyday life. Projects are imbued with values of respect and balance, embracing the vitality of modern families.
We pride ourselves as being expert in all phases of residential property development. An engagement begins with work to envision the potential of your site. We bring our wealth of experience in local residential projects as we work with you to lay a foundation for your vision.
Real value is found at this stage as we connect your project to its contextual marketplace. Grounding the creative process of design in a bankable framework empowers you as our client and gives freedom to our creative endeavor together.
What Motivates Us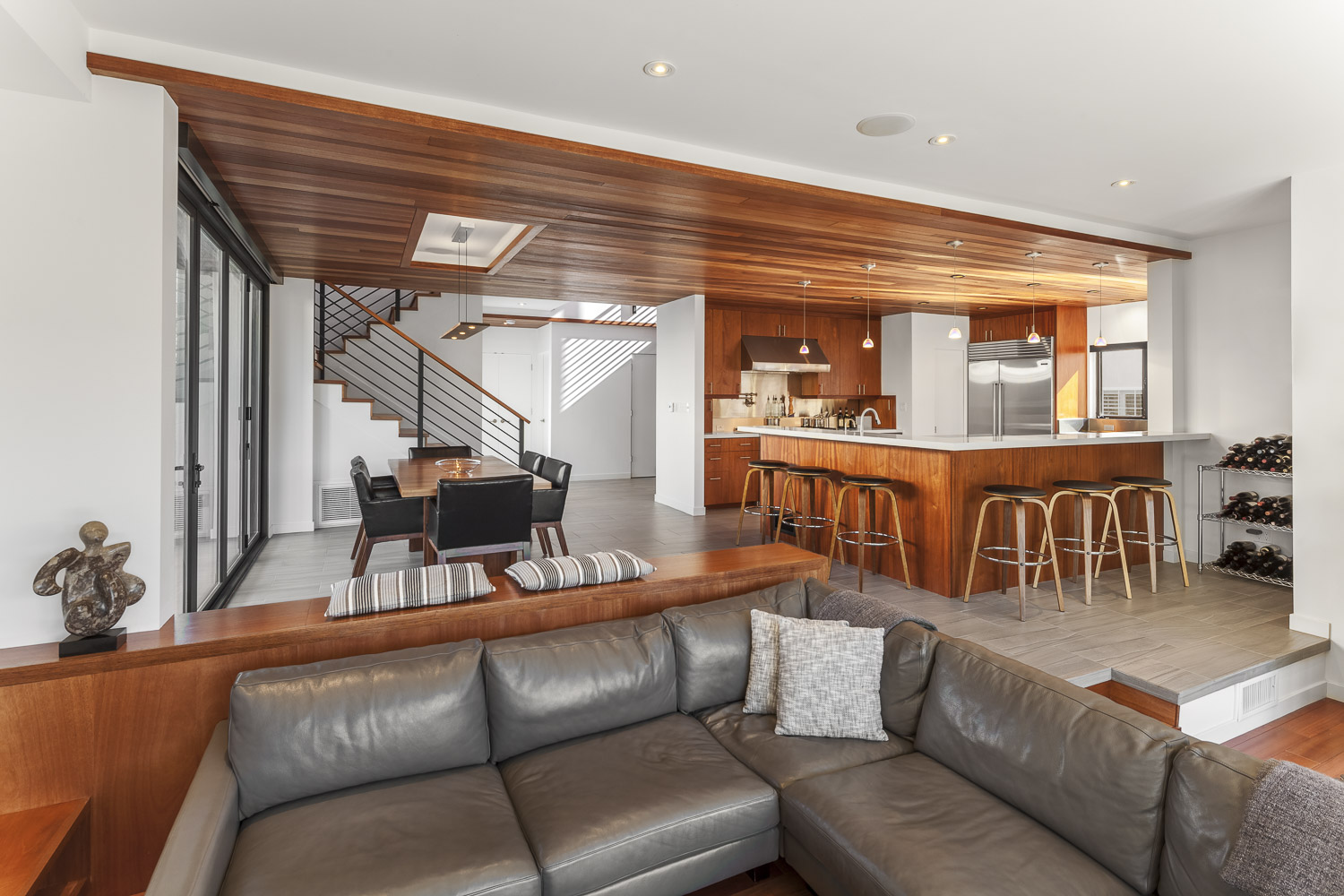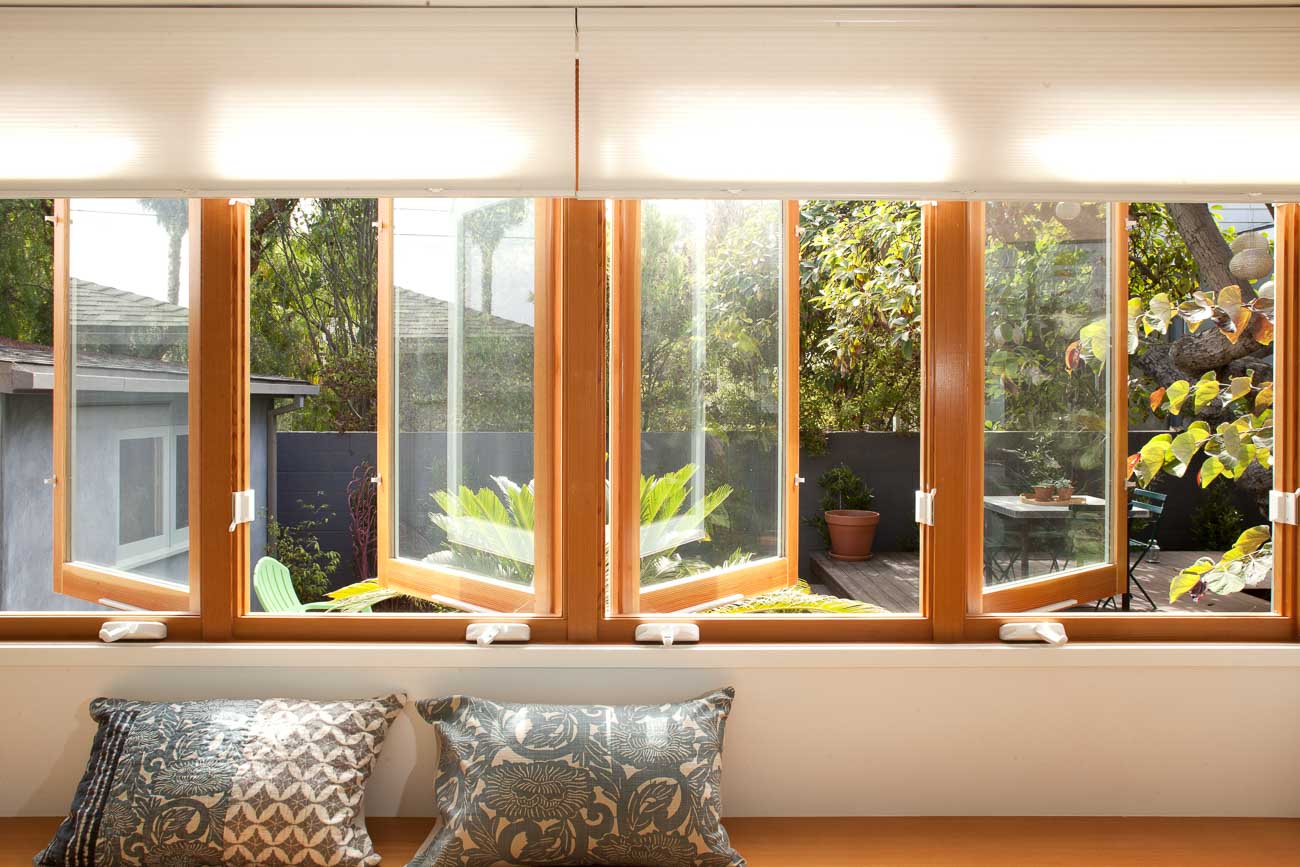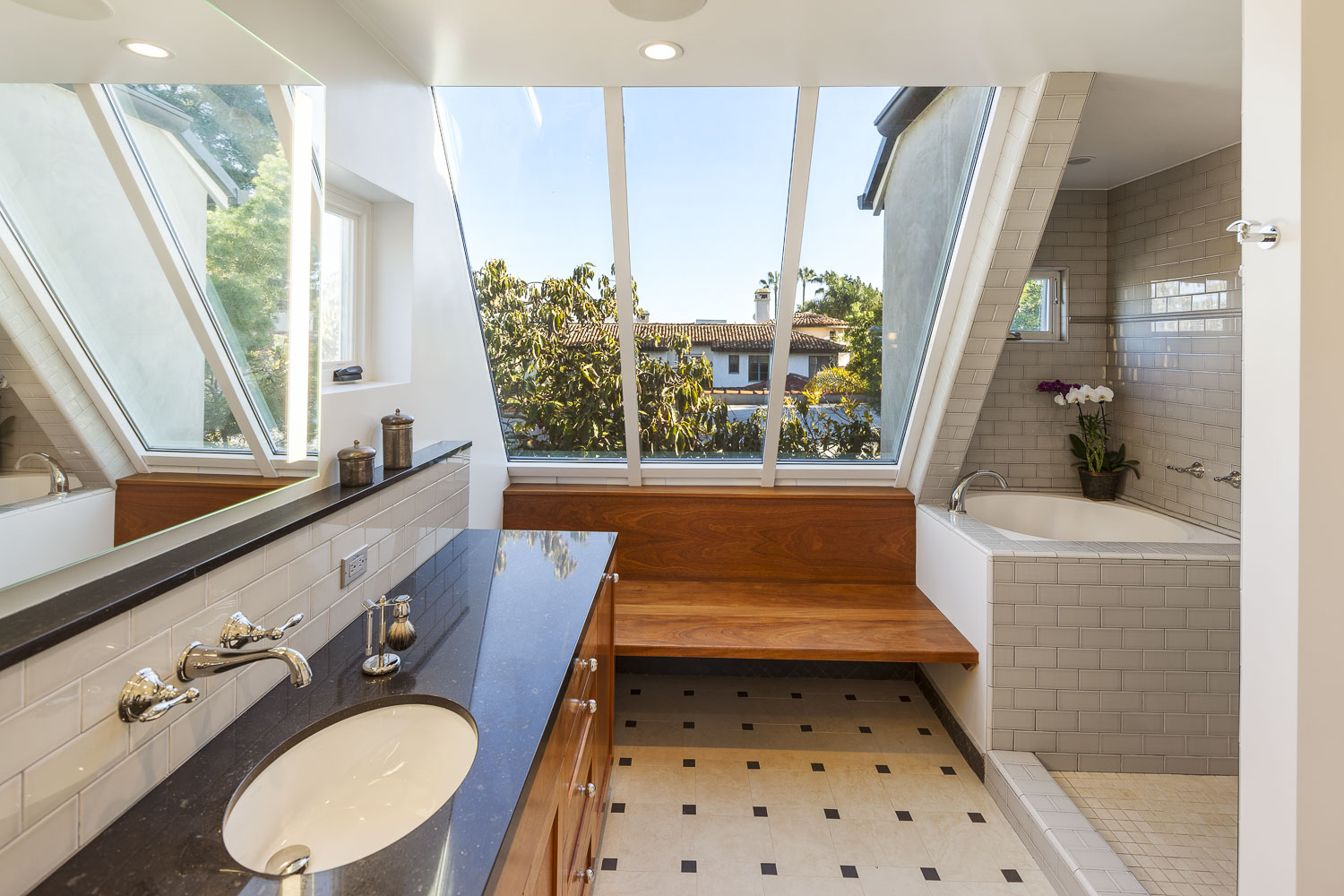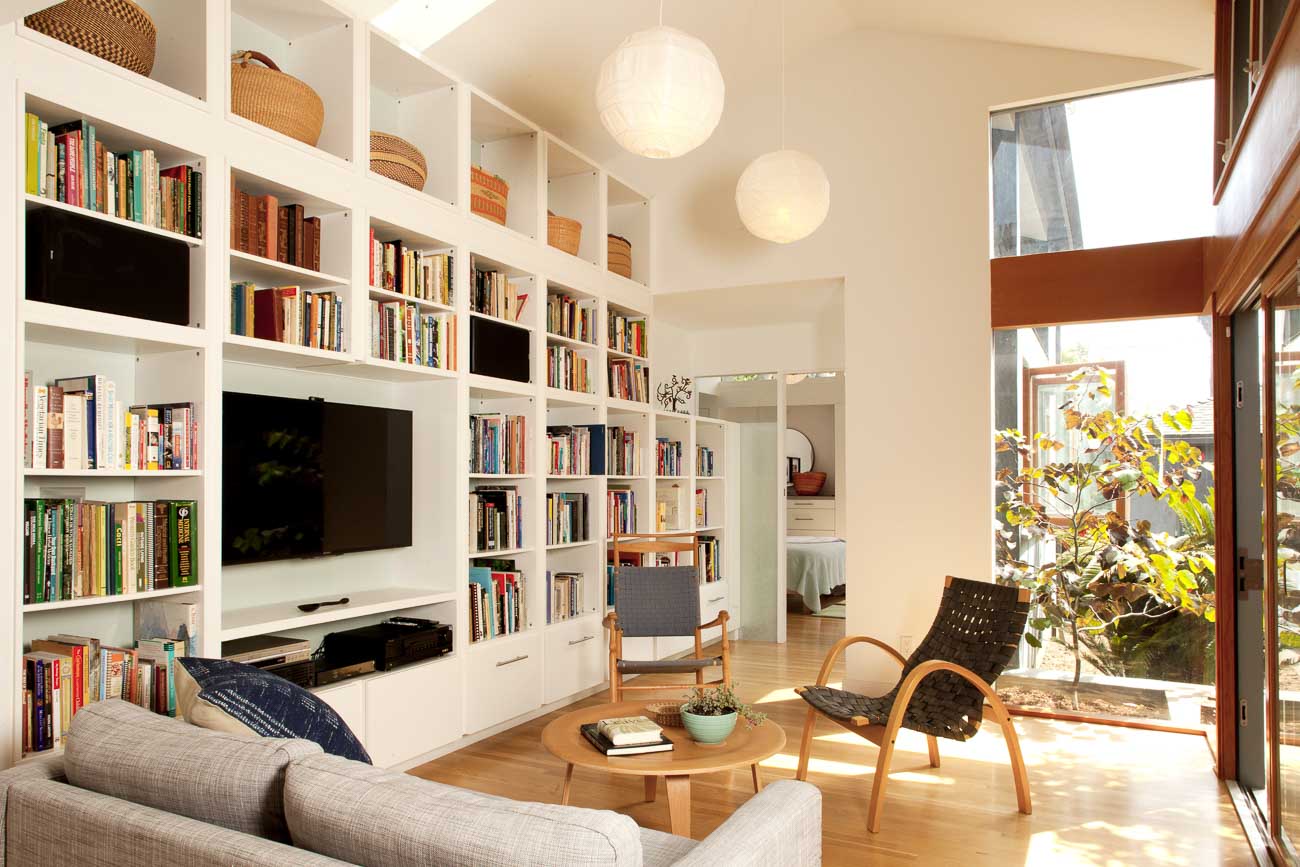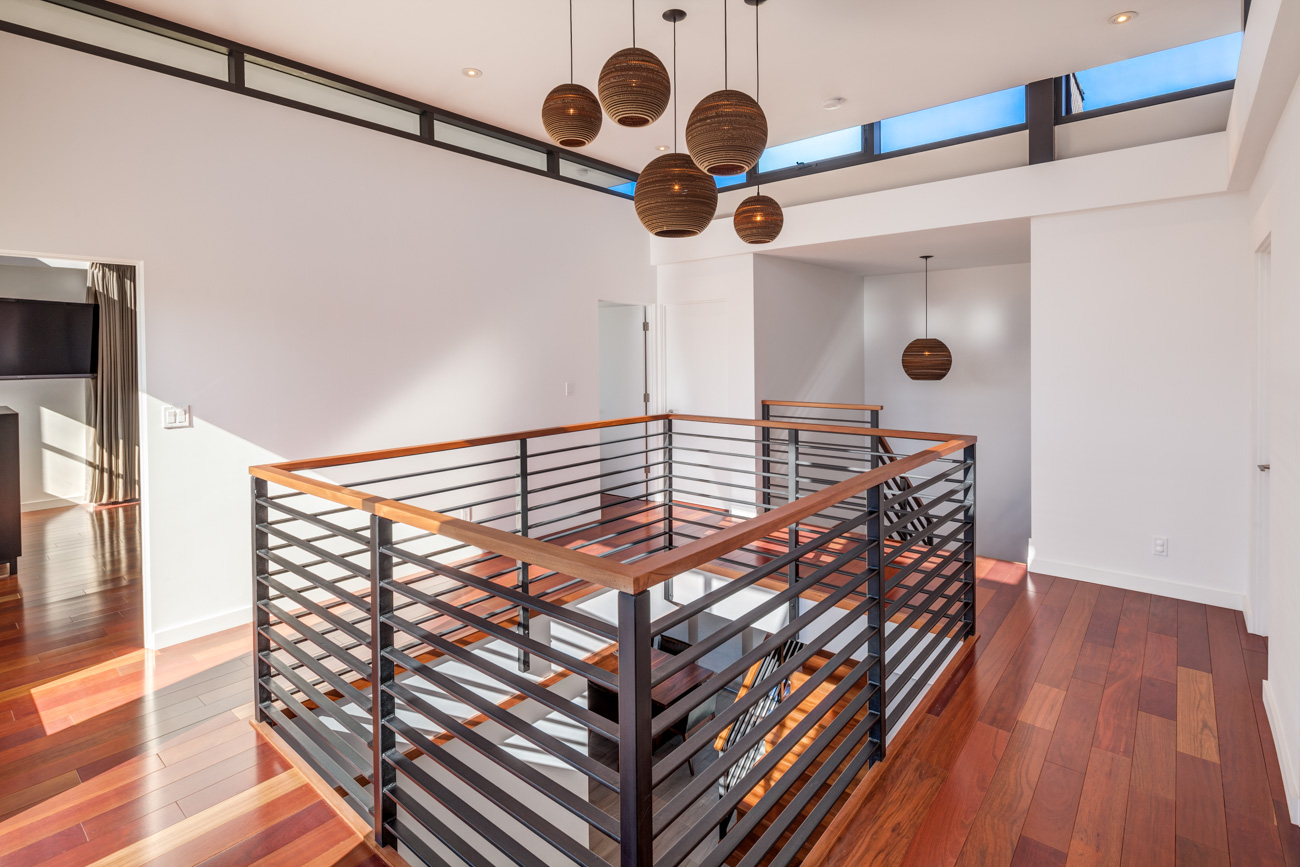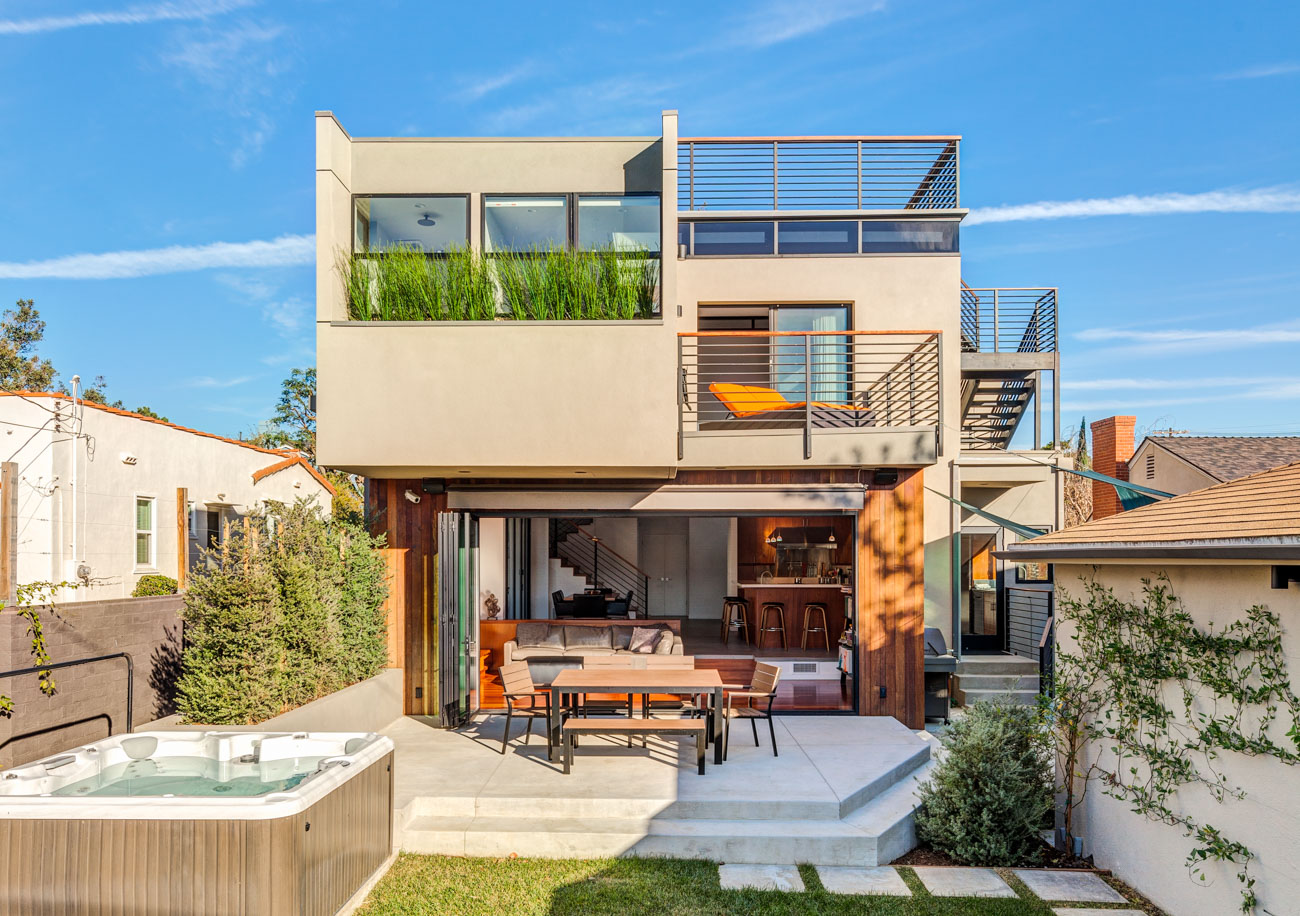 Optimizing the play of light to enhance our clients' experience.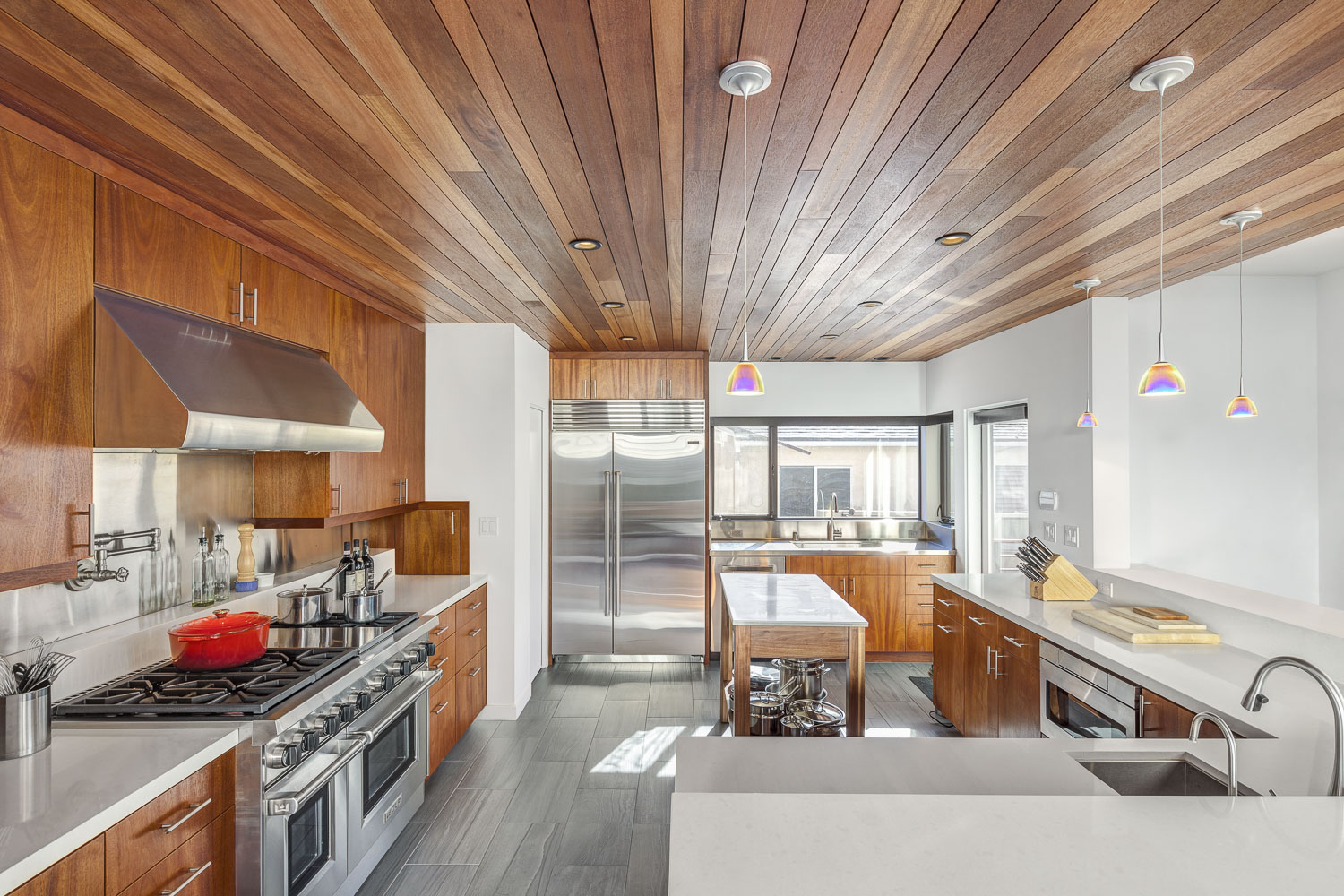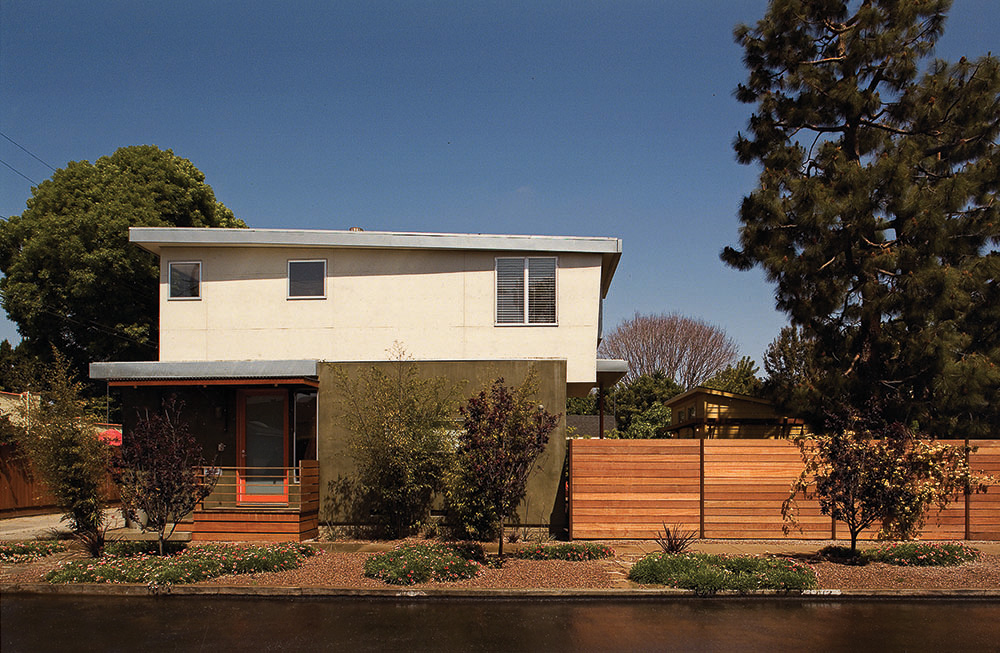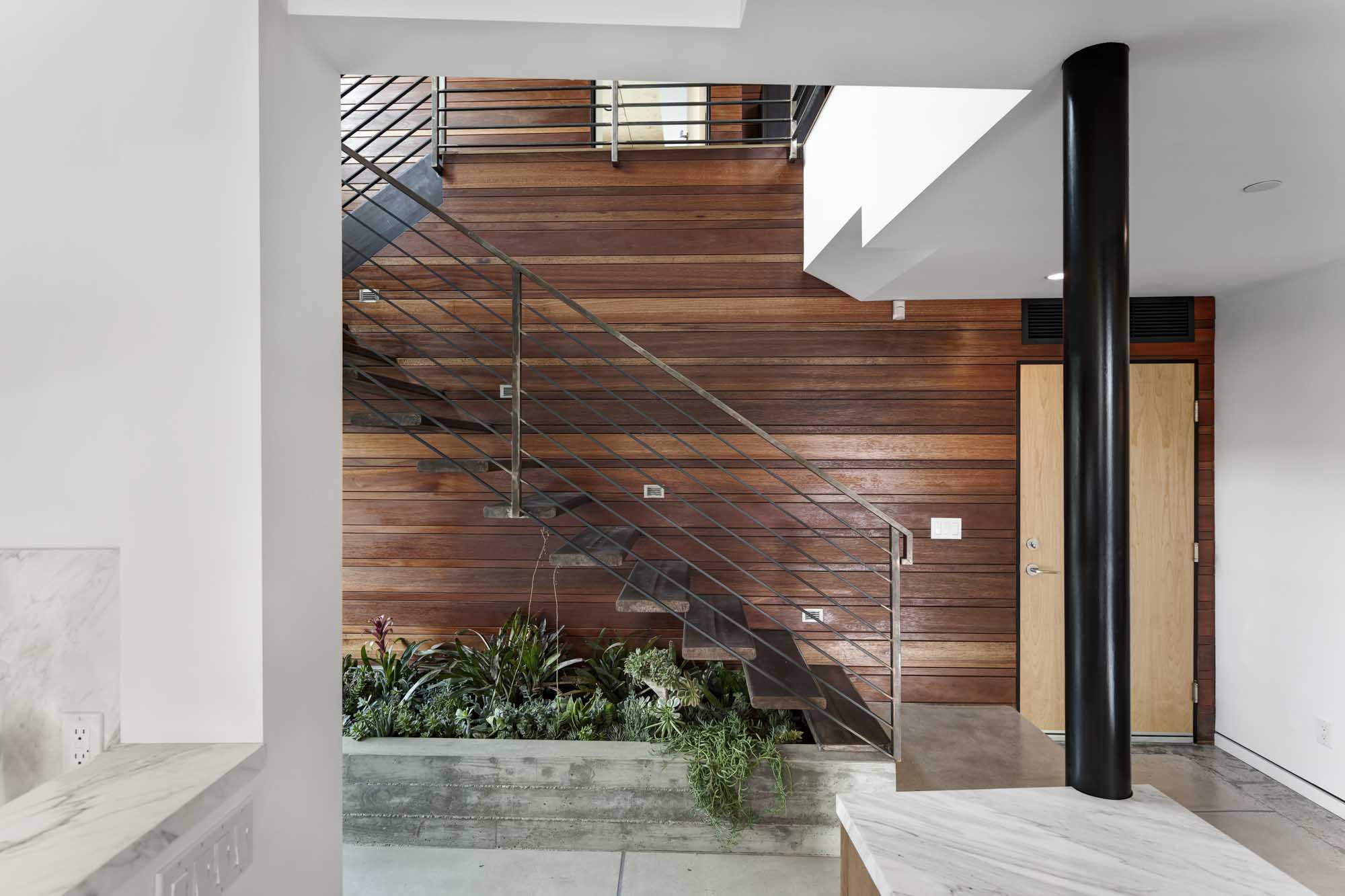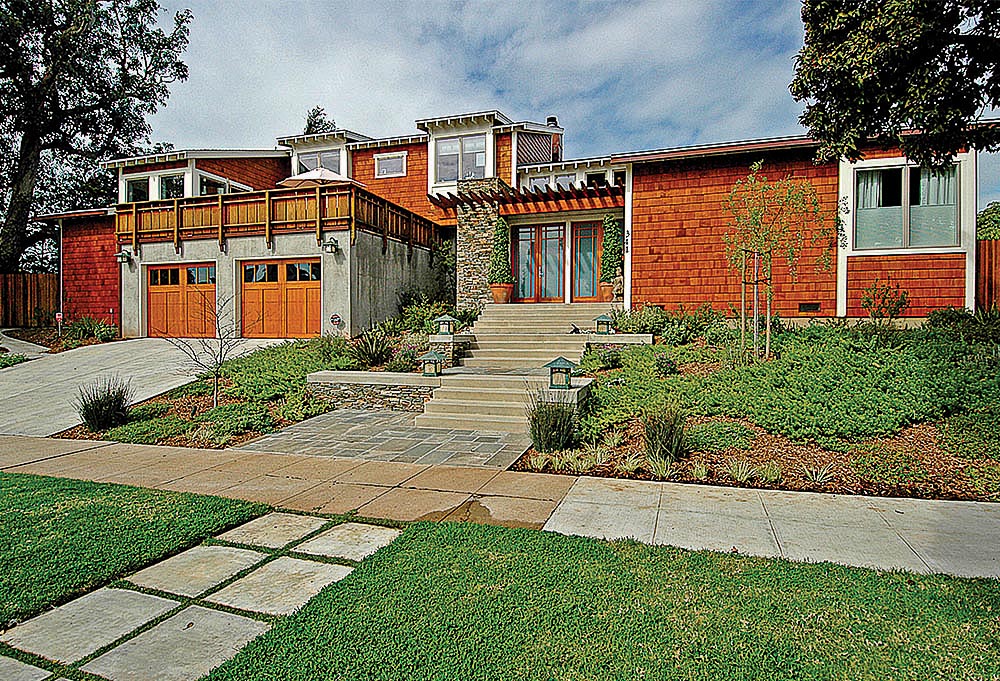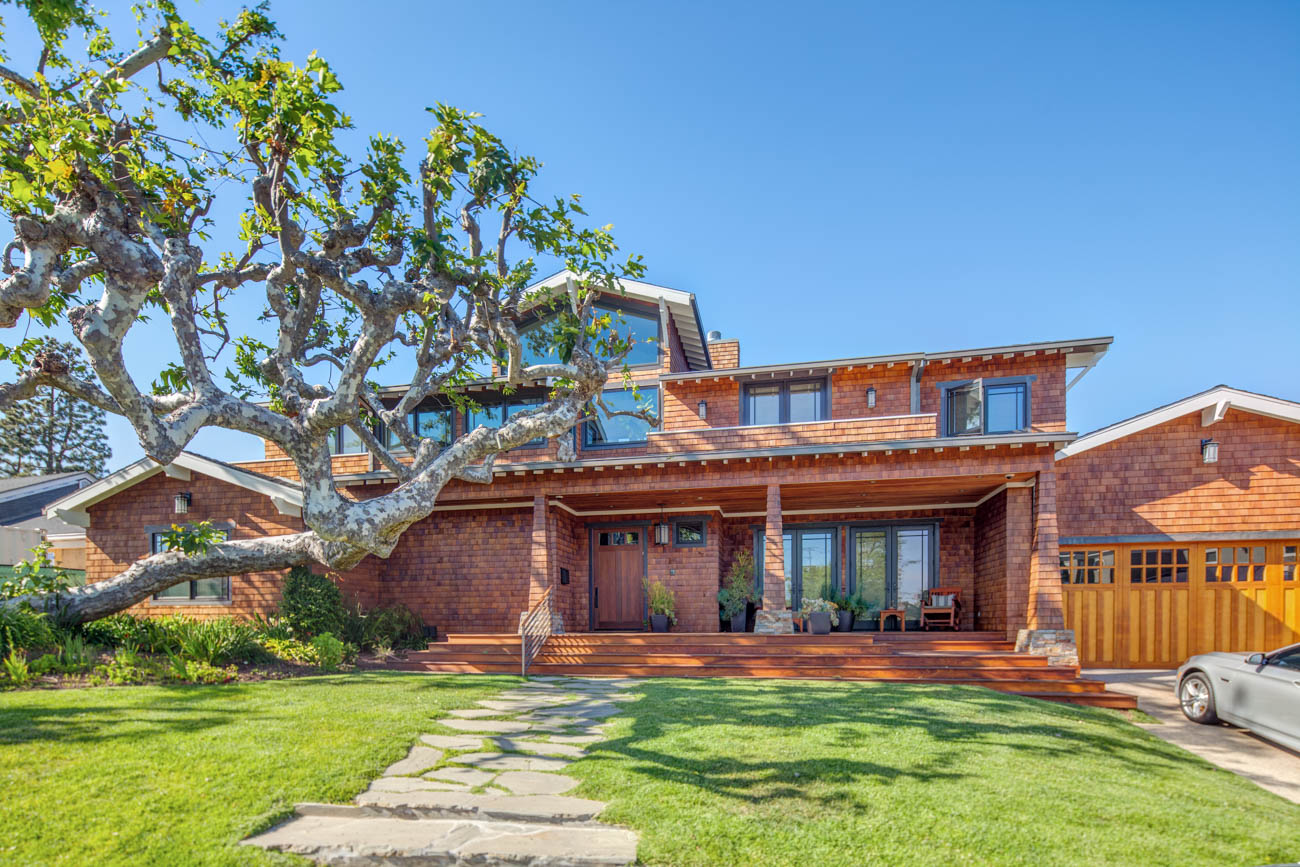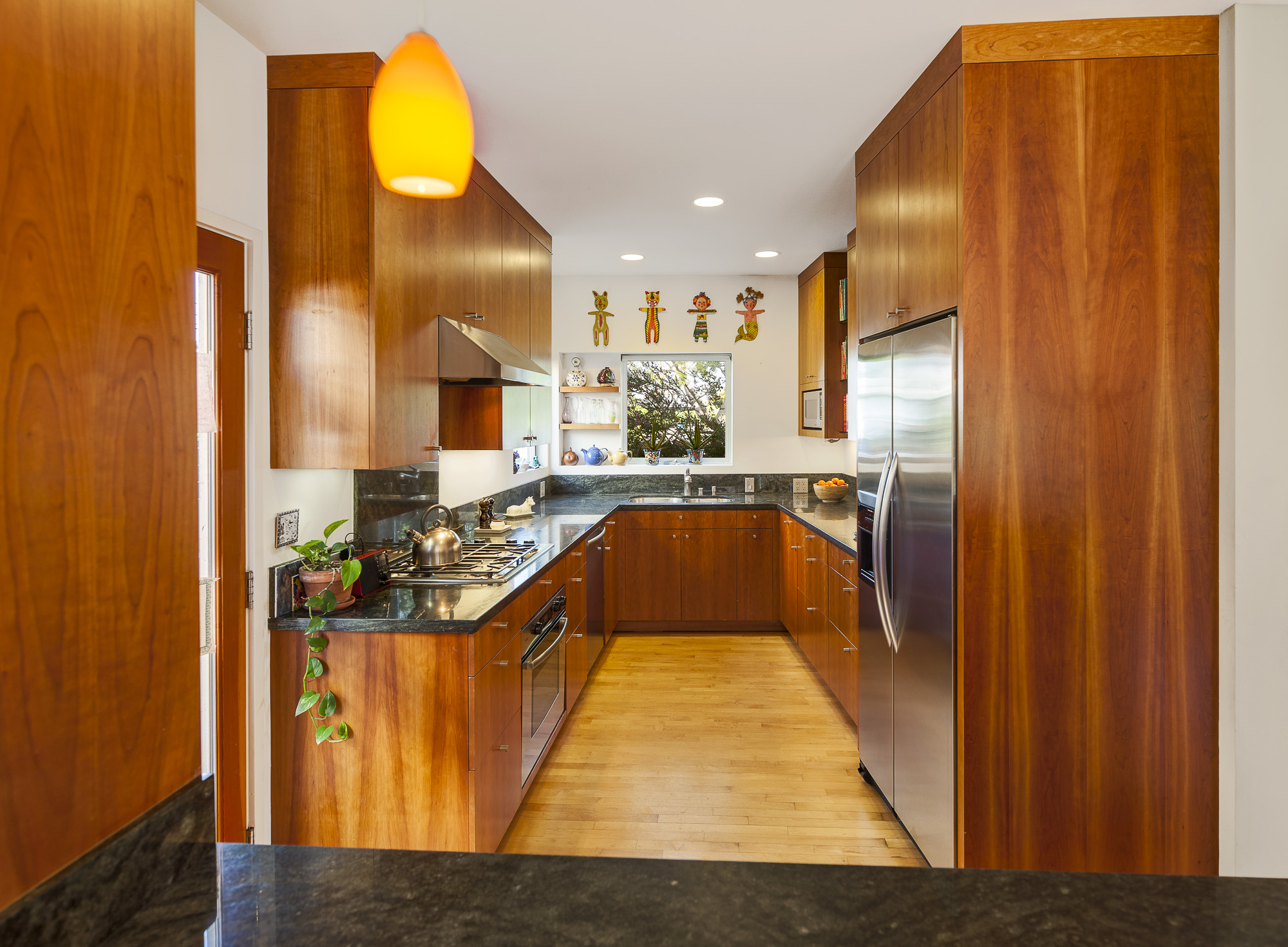 Defining visual context with color and texture to heighten sense of place.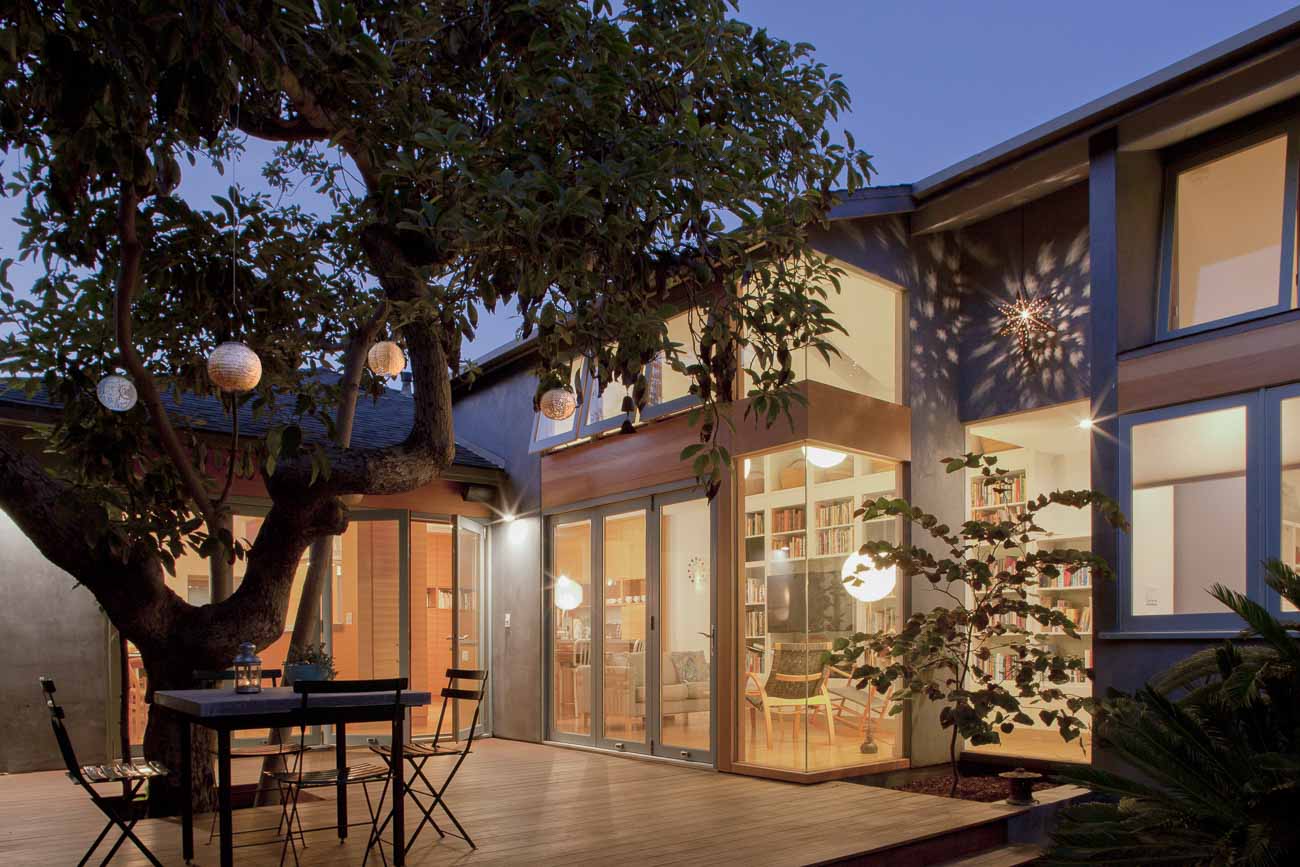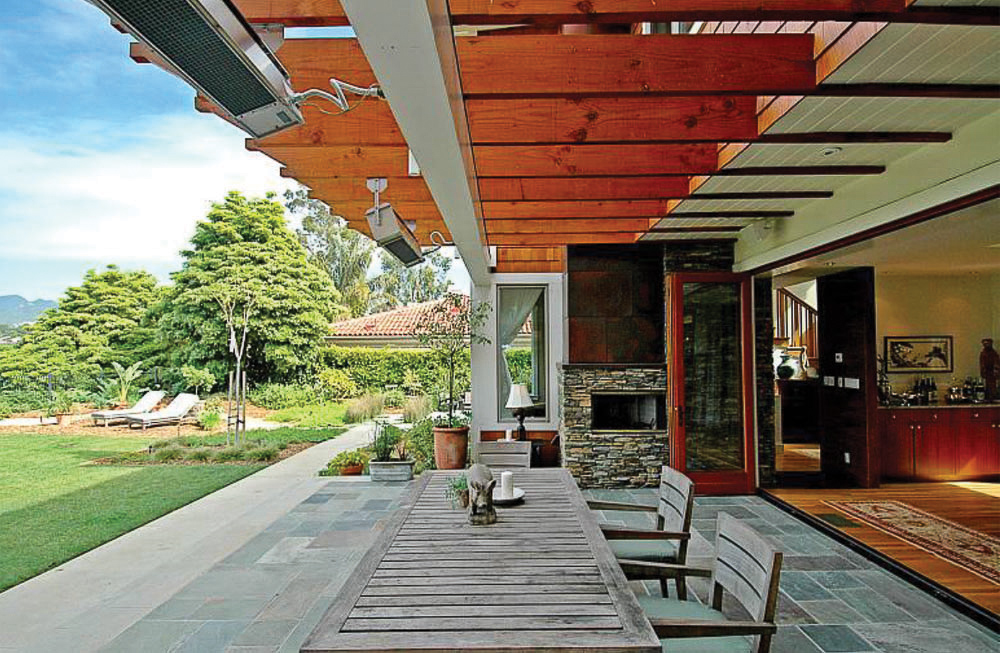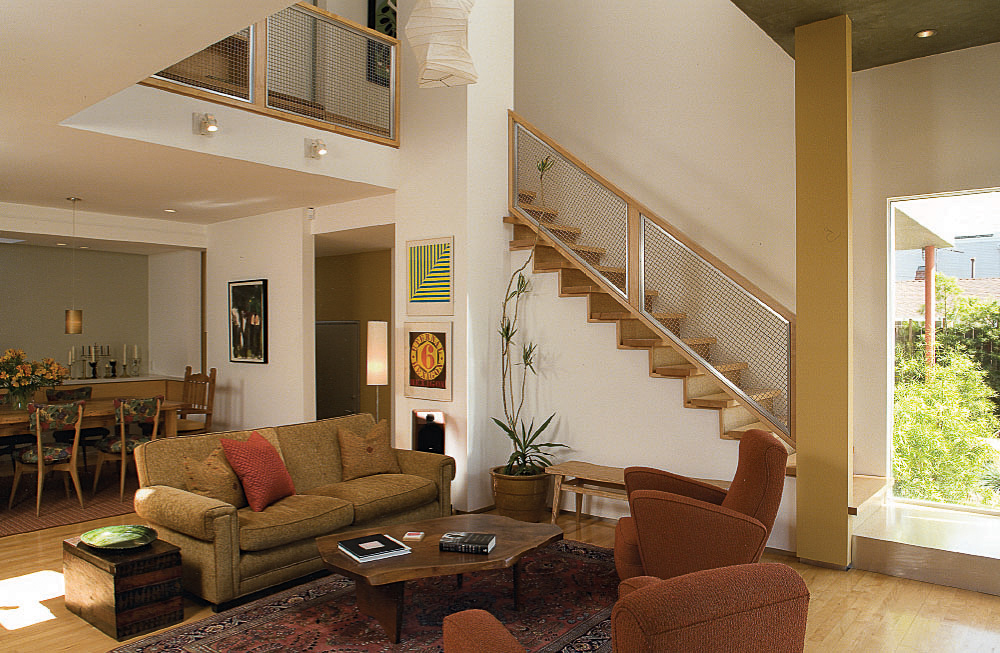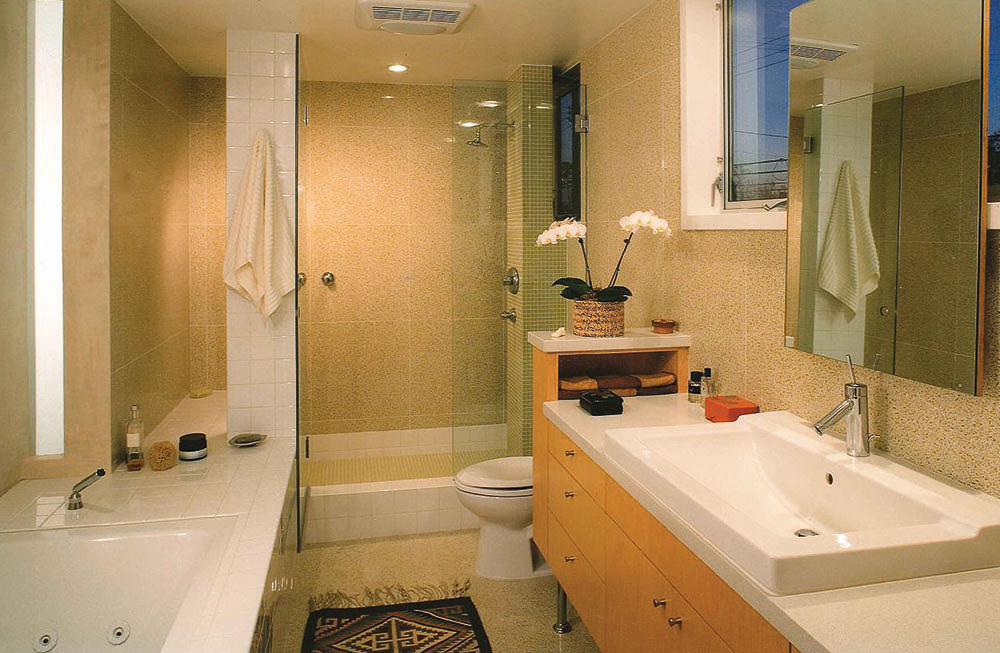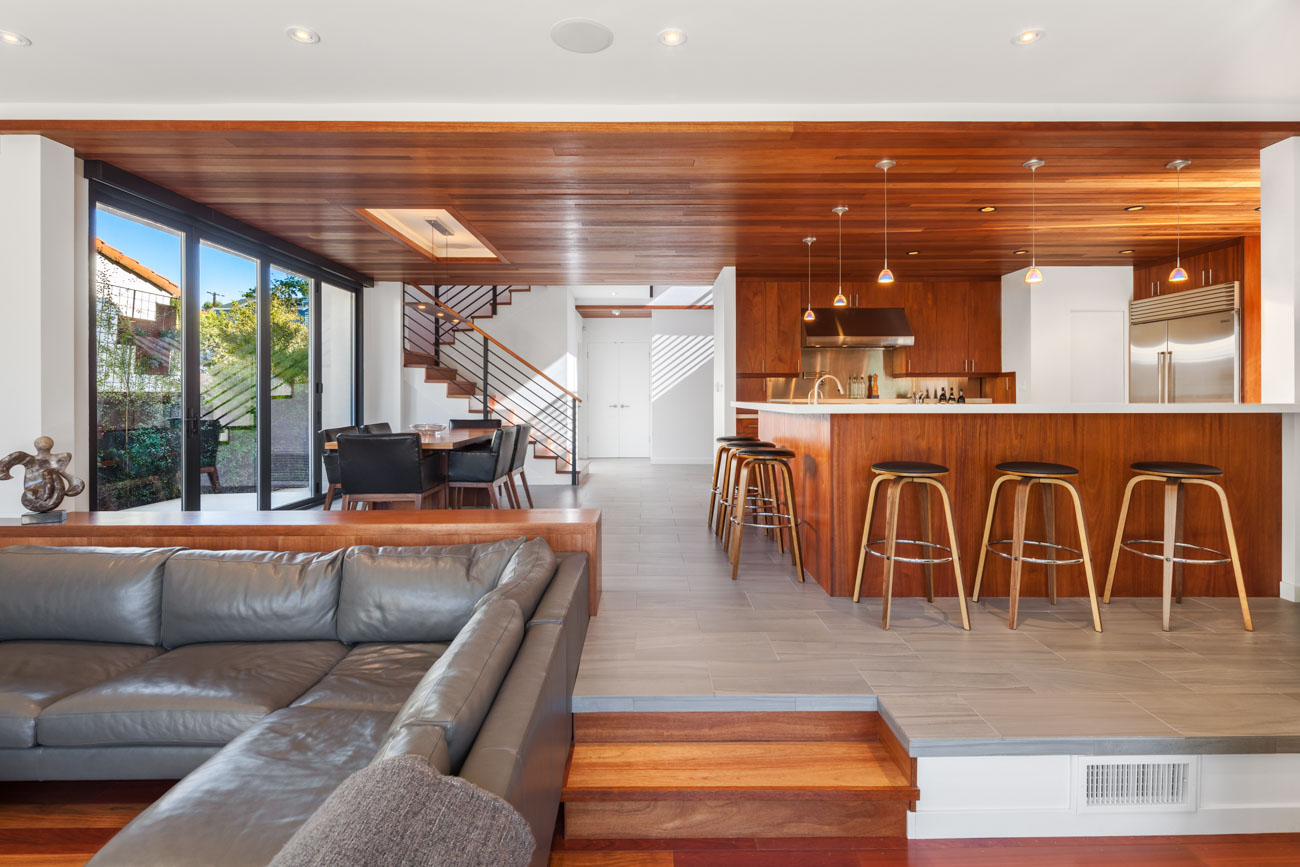 Integrating function, flow and volume into transcendent solutions.
Client Testimonial

Renovation is a complex undertaking. The challenge is to truly understand the constraints of the sometimes conflicting codes while fulfilling on the intended program. Addison Schierbeek repeatedly solves problems with beautifully detailed solutions while complying with code constraints. Always satisfying!
Client Testimonial

A real design strength is their core understanding of volume. Which is fundamental to architecture. Building is important but creatively combining "rooms" to create flow is the real art!
Client Testimonial

Our project was a ground-up rebuild of a 1350 square foot 1940's bungalow, completely renovating to (and below) the existing foundation, adding a second floor, with the end result being a new 2700+ square foot modern house. My wife and I had never done a house renovation before, and didn't know where to start. Jefferson and Su were amazingly helpful from the very beginning to the very end. My wife and I had general ideas about layout and style, along with a list of features that our new house should have. Jefferson and Su were thorough, attentive, and organized as they led us through the process of turning these ideas into first a set of sketches, then a detailed floor plan, and ultimately, a set of construction documents and blueprints. They knew what to ask, when to ask it, and what to do with the information they gathered. When we had our design complete, they were instrumental at helping us find a general contractor, including leading meetings with the GCs. After our GC was chosen and demolition and construction were underway, they were committed through every step, working with the GC and subcontractors on site to ensure that the construction was performed correctly. They were experienced and level-headed when we needed them to help us resolve conflicts with the GC and subcontractors. As the project came to a close, they were still there, helping us deal with things that we weren't even aware of and wouldn't have thought would be their responsibility. For example, they helped us obtain lien release documentation from the GC and subcontractors. My wife and I both feel extremely fortunate that we hired Addison Schierbeek and would strongly recommend them to anyone looking for an architect. The design work was first class and they were always a pleasure to work with. Addison Schierbeek exceeded every expectation that we had for an architect.
Client Testimonial

AddisonSchierbeek "listens" to what gets said. Their design response was a result of my wants, rather than an idea from a set of pre-designed solutions or reliance on fancy finishes. I am a cook and the kitchens in both my homes were beautiful and efficient.
Client Testimonial

Our hiring Su and Jefferson was the single best of the ten million decisions we made when undertaking an extensive remodel of our house in Santa Monica. We gave them some pretty vague marching orders like 'We want a house that feels like a California house' and "We love the Case Study Houses, but we don't want to live in a Case Study House.' Through empathetic, careful listening and an endless reservoir of creativity and good cheer, they steered us through the process and ended up delivering a house that was somehow even more what we wanted than we knew we wanted. They were the best creative partners we could have hoped for.
Client Testimonial

We have a huge, majestic, 80-year-old tree in our back yard. We love that tree. Very early on — it may even have been at our first meeting — Jefferson and Su started talking about organizing our home remodel around it. They ended up orienting the whole redesign toward it, and did it so successfully that almost everybody who's seen the place has said, in a delighted voice, some version of 'It's like you live in a tree house.' In other words: they saw right away what was unique about our property and figured out how to place it at the heart of the project. We couldn't be happier with the result.