We'll design a home that helps you embrace
LIFE ON YOUR OWN TERMS
LIFE IS TOO SHORT TO TRY TO LIVE IT IN SOMEONE ELSE'S HOUSE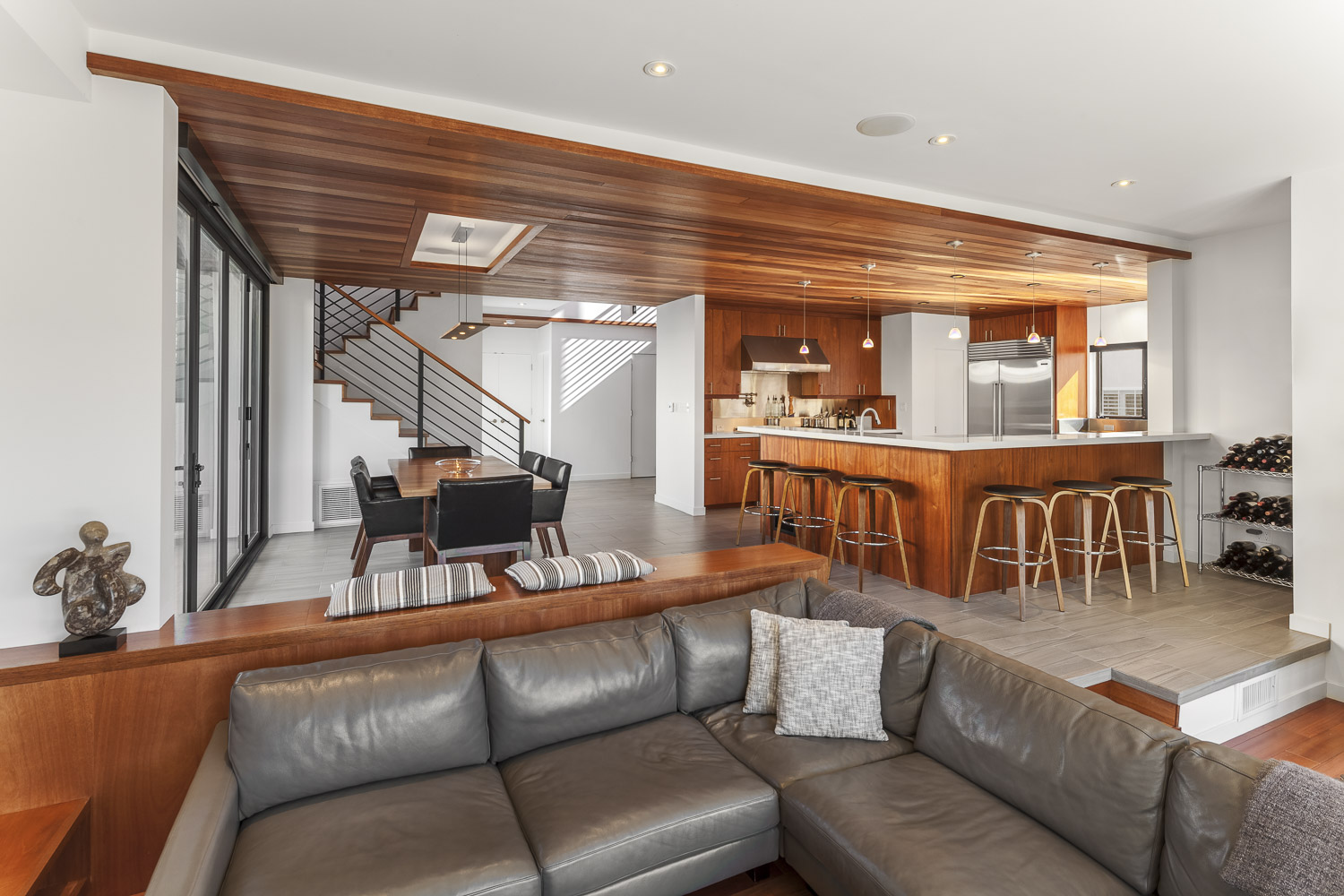 CONNECTION
Delight in a home that connects you with the details that matter most. As we see it, the process of designing and building your home is an opportunity to prioritize and more deeply connect you to your community, environment, loved ones, and personal endeavors.
COLLABORATION
Discover the satisfaction of collaborating with a team focused on your goals, your vision, and your wellbeing.
Your life has a story made up of many characters and plots. Designing a home for life on your terms is just as complex. Bringing the design team, engineers, and contractors into the story with you adds richness, to the process.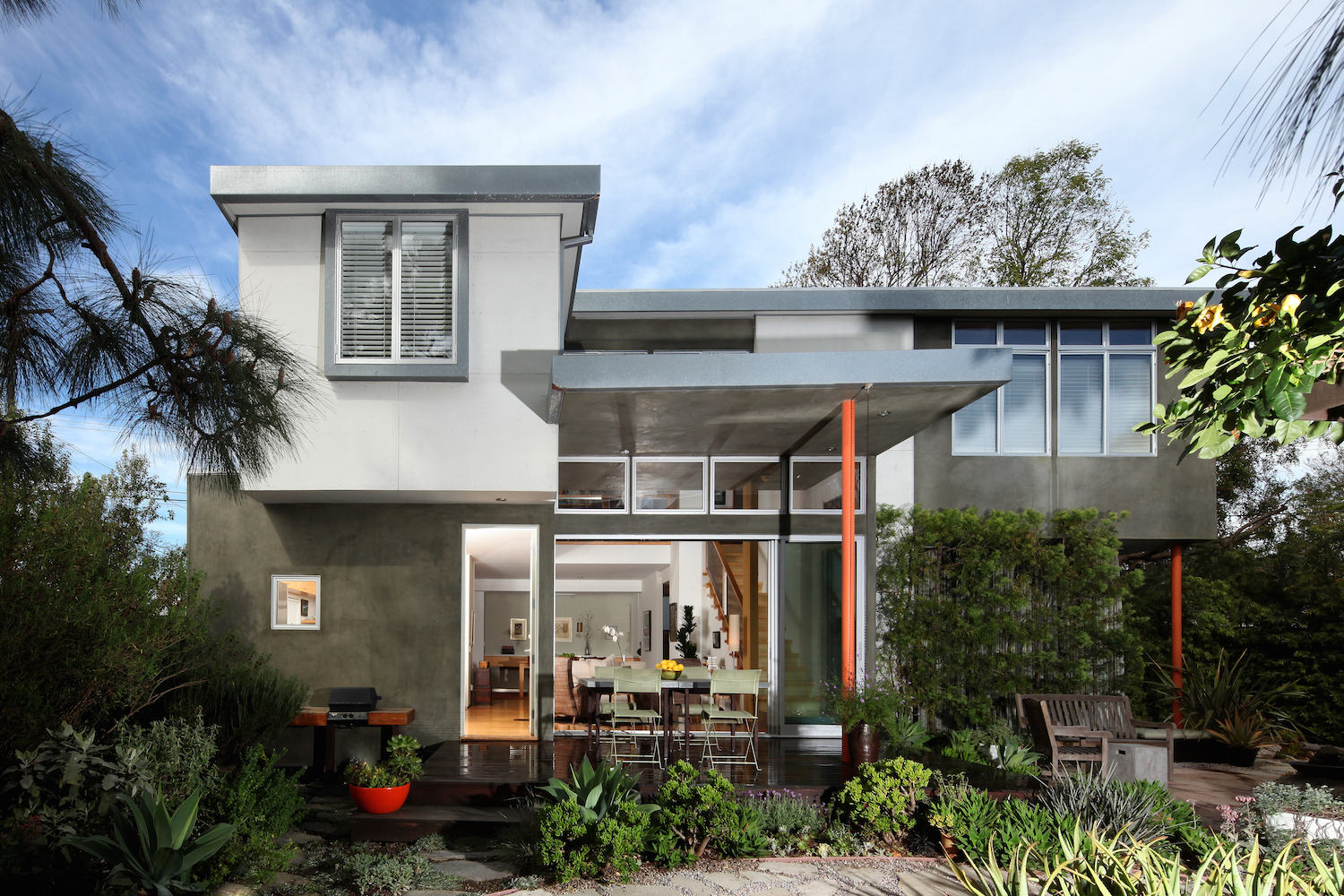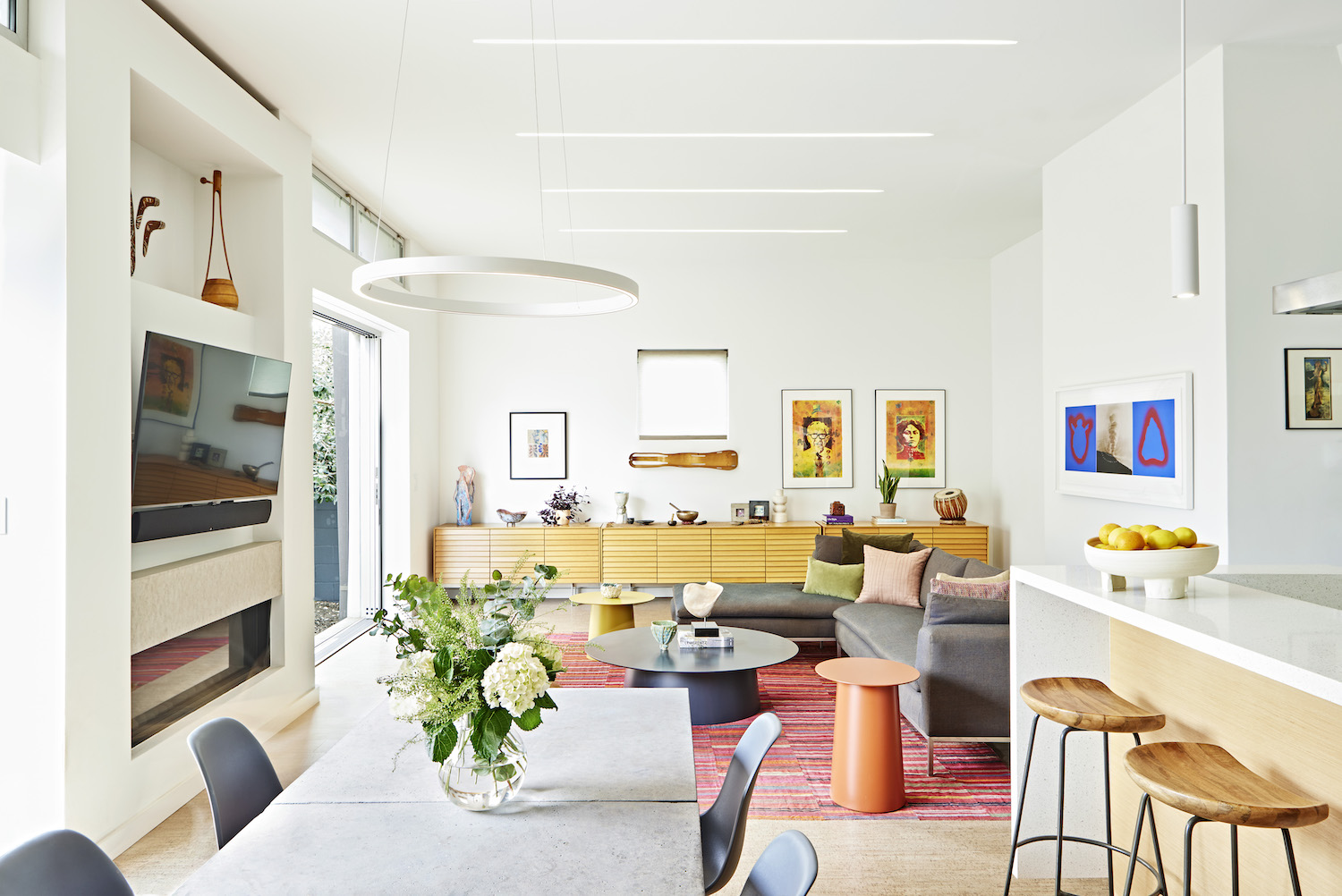 CURIOSITY
Delve into joy of inquiry and the exploration towards realizing your dreams.
Your home deserves a fresh perspective. It's the place to live out the story of the life only you can live. Inquiry and exploration keep us engaged in transcending the ordinary and delivering the unexpected.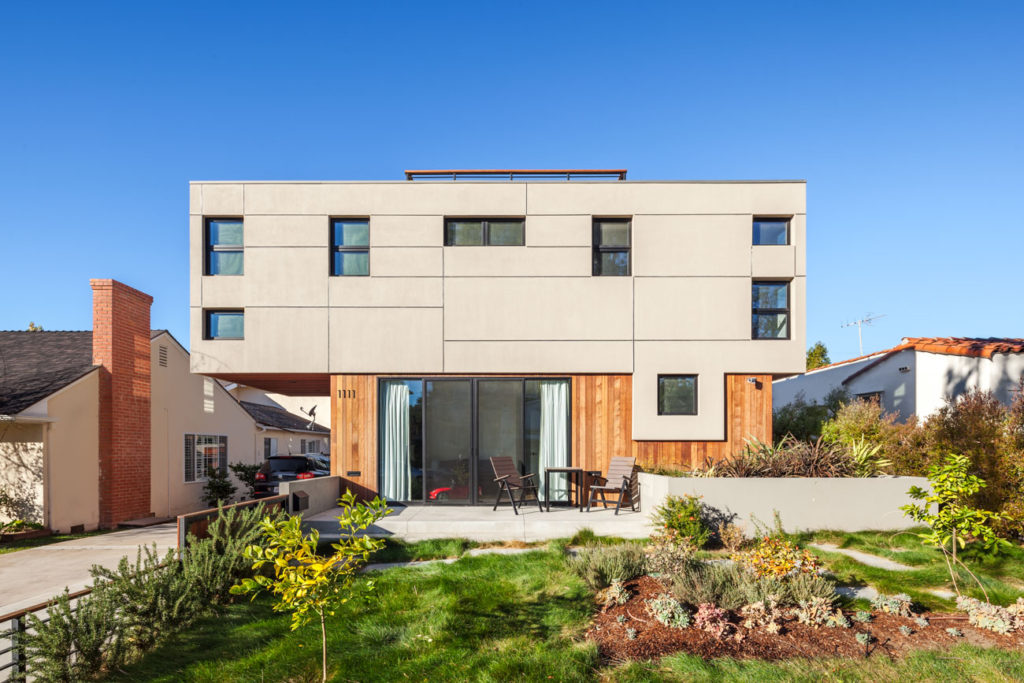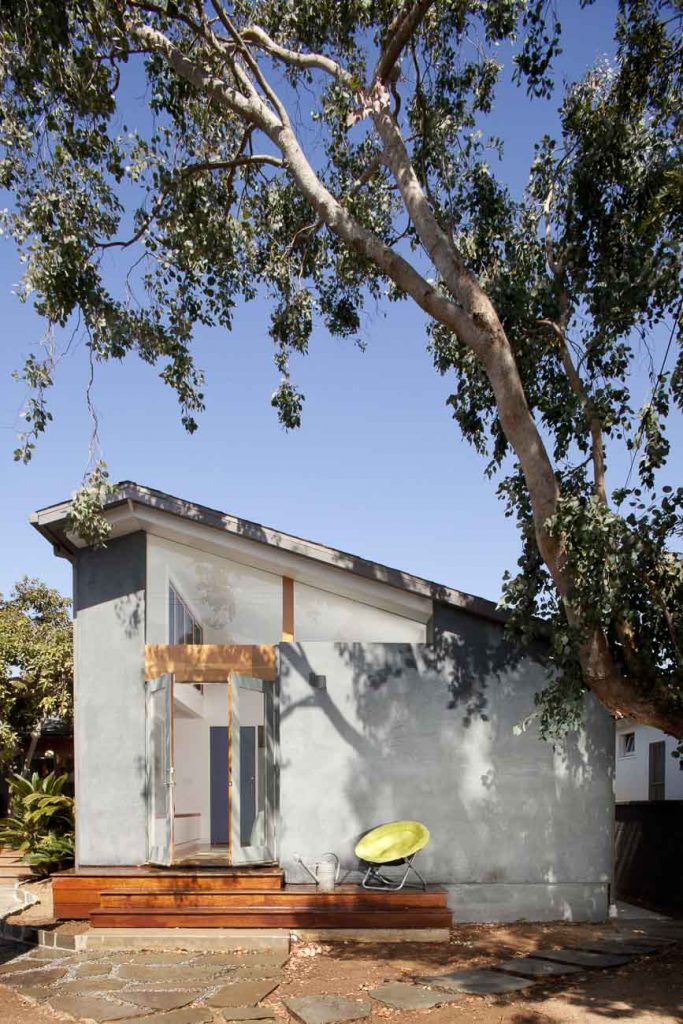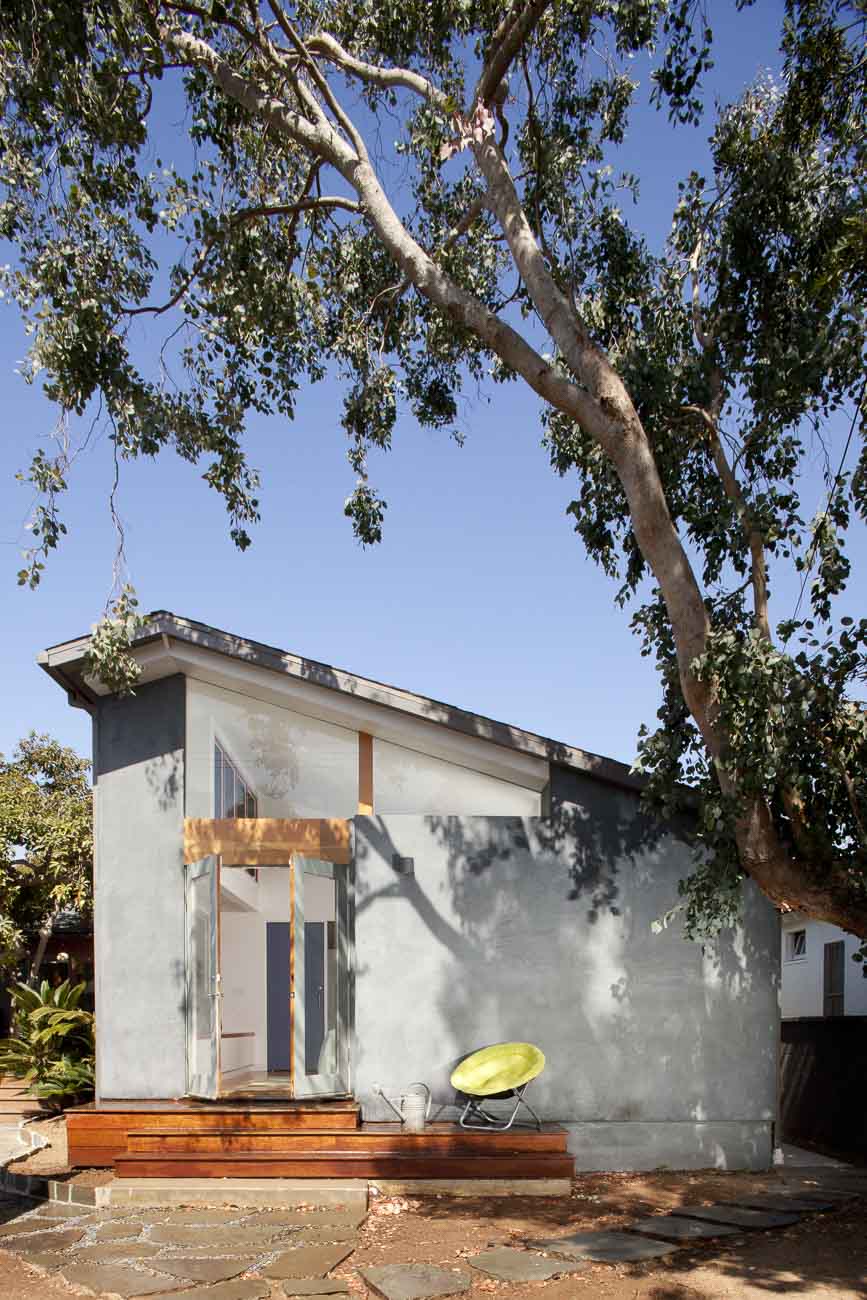 Projects
With a genuine interest in your family, we craft your home for your future.
Every day you are asked to embrace change; to adapt and evolve with growing demands on your time and talent. We are, frankly, blown away by you — the makers, the dreamers, and the every-day grind-it-out doers. So we wanted to empower you with spaces inspired by the way you dynamically respond to all the changes in your life.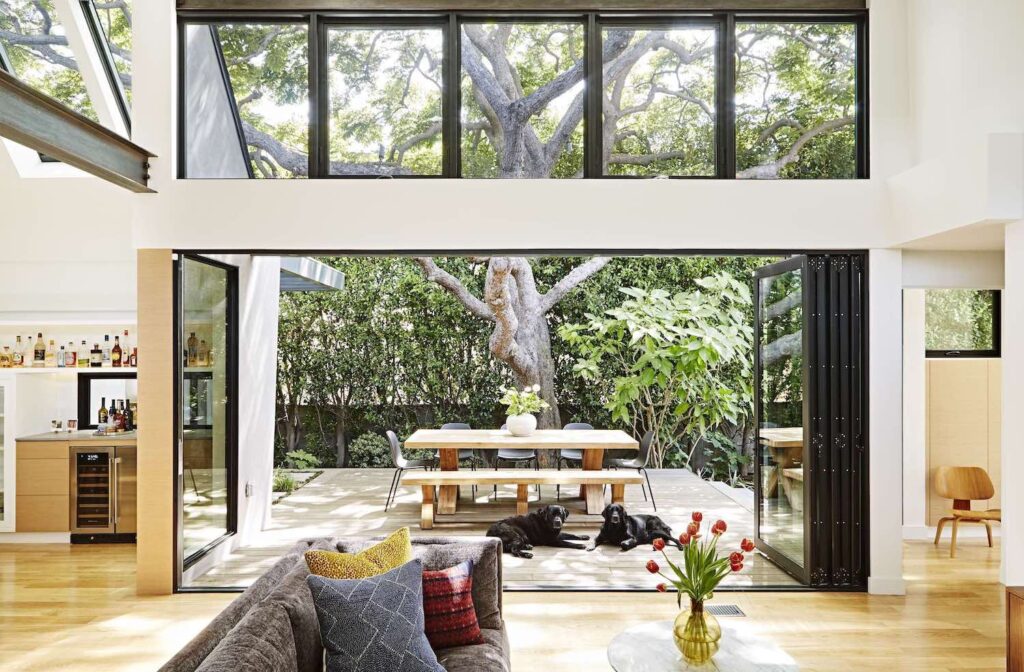 OUR CLIENTS WANT TO LIVE LIFE TO THE FULLEST.
Style + Substance
Connection, Collaboration, and Curiosity
It defines what we've been up to, right here in Los Angeles, where we've lived and worked for three decades.
We navigate the winding path of municipal building requirements and approval processes every day. We hawk budgets and sweat the details so our clients don't have to. We focus on the human element and cultivate relationships because our work together is long-term and will last a lifetime.
If you're wondering what "Connection. Collaboration. Curiosity." has to do with choosing the right architect, download our guide.
Past + Present
We're the right fit… but not for everyone.
Once you've researched all of your options, let's set up a time to meet and find out if we're right for each other. We look forward to getting to know you and would appreciate the opportunity to explain our 3-step, Connection, Collaboration, Curiosity process to you.
Over 3 decades of living and working in Los Angeles have helped us hone the process and apply it to efforts as diverse as the projects we design, creating the Ocean Charter School, teaching at USC, UCLA, and in India, our involvement with railLA, and the Los Angeles World's Fair. This is the life we've wanted to live.
Imagine what it would be like if we helped you make the life you want the life you live.