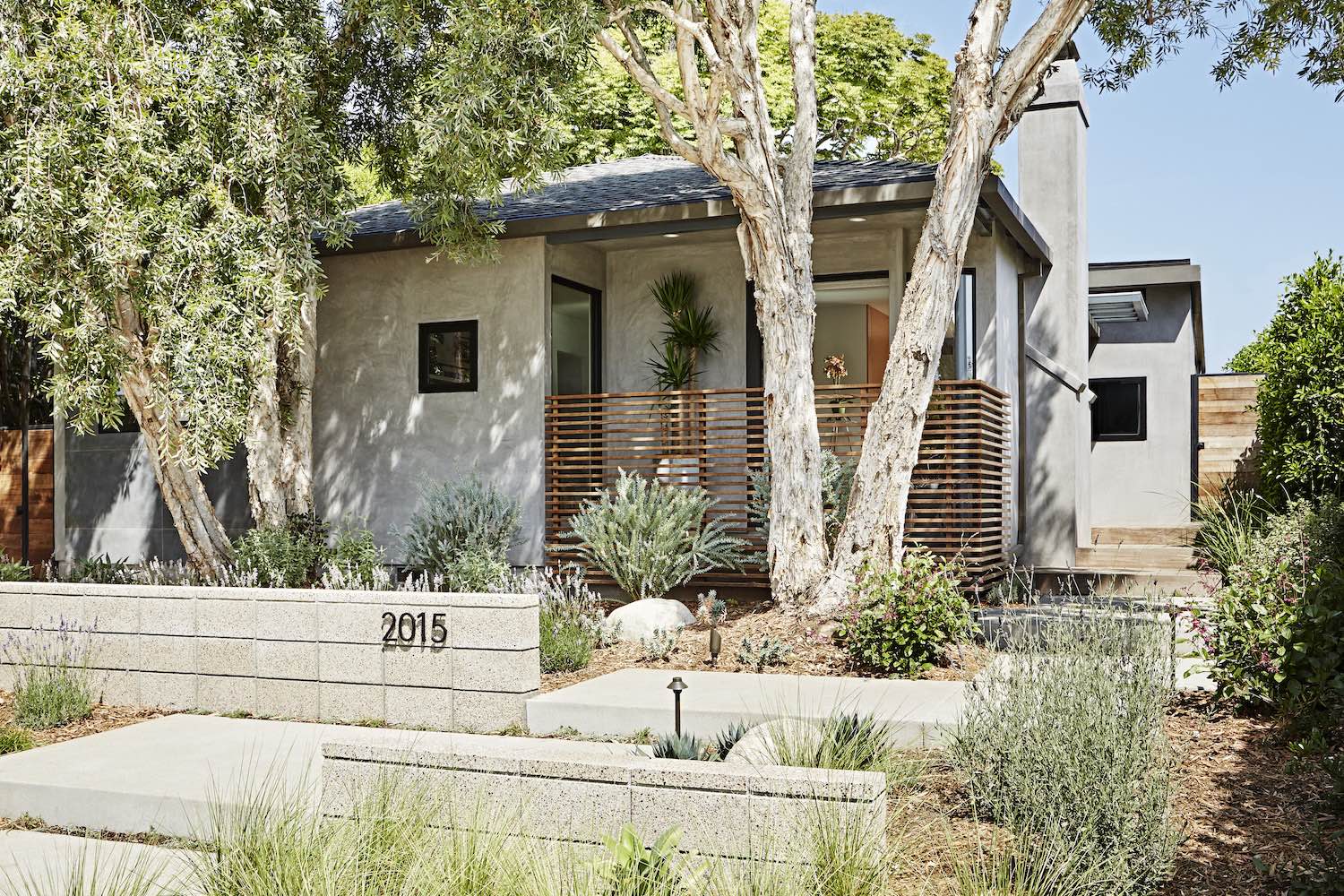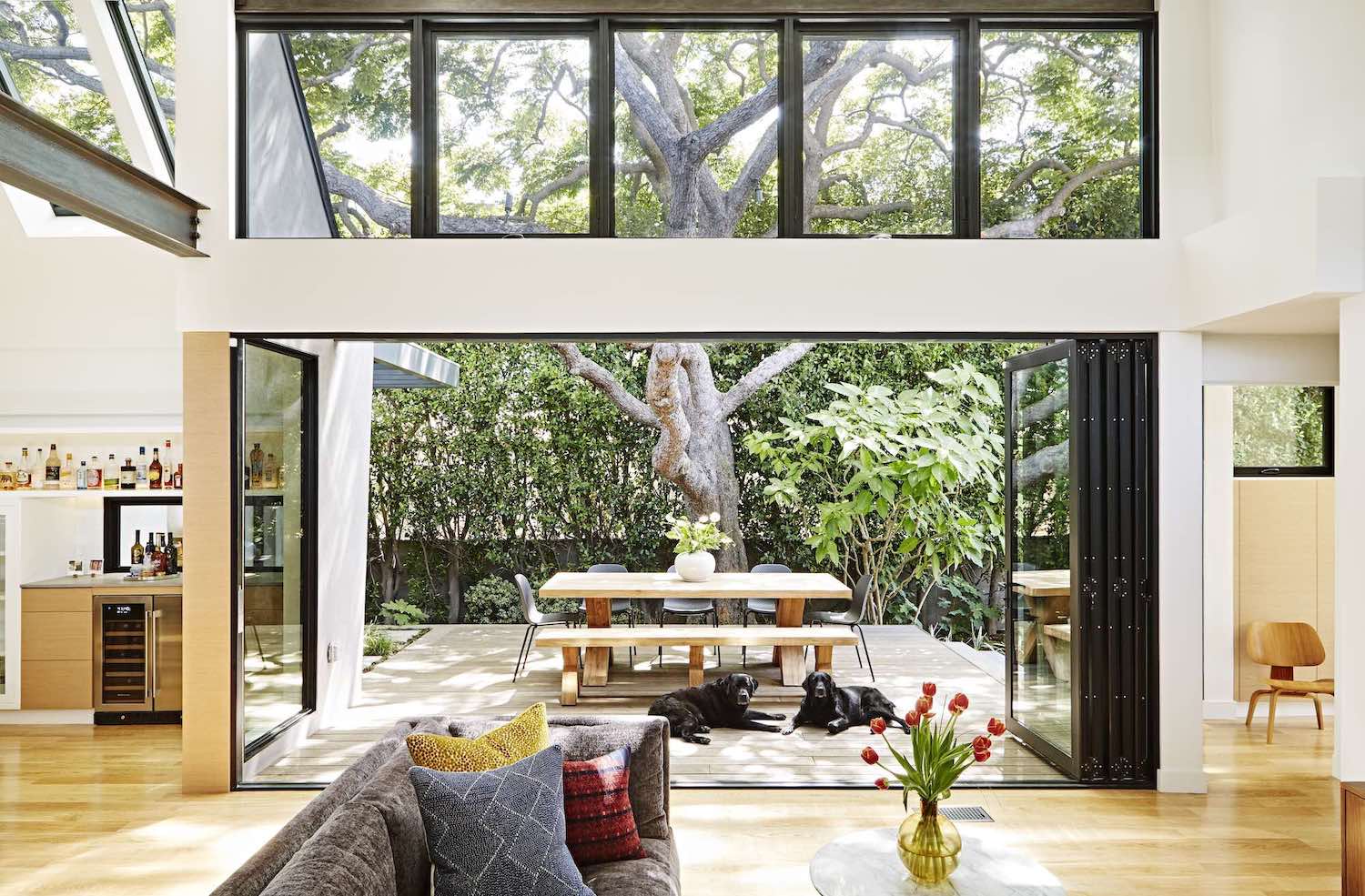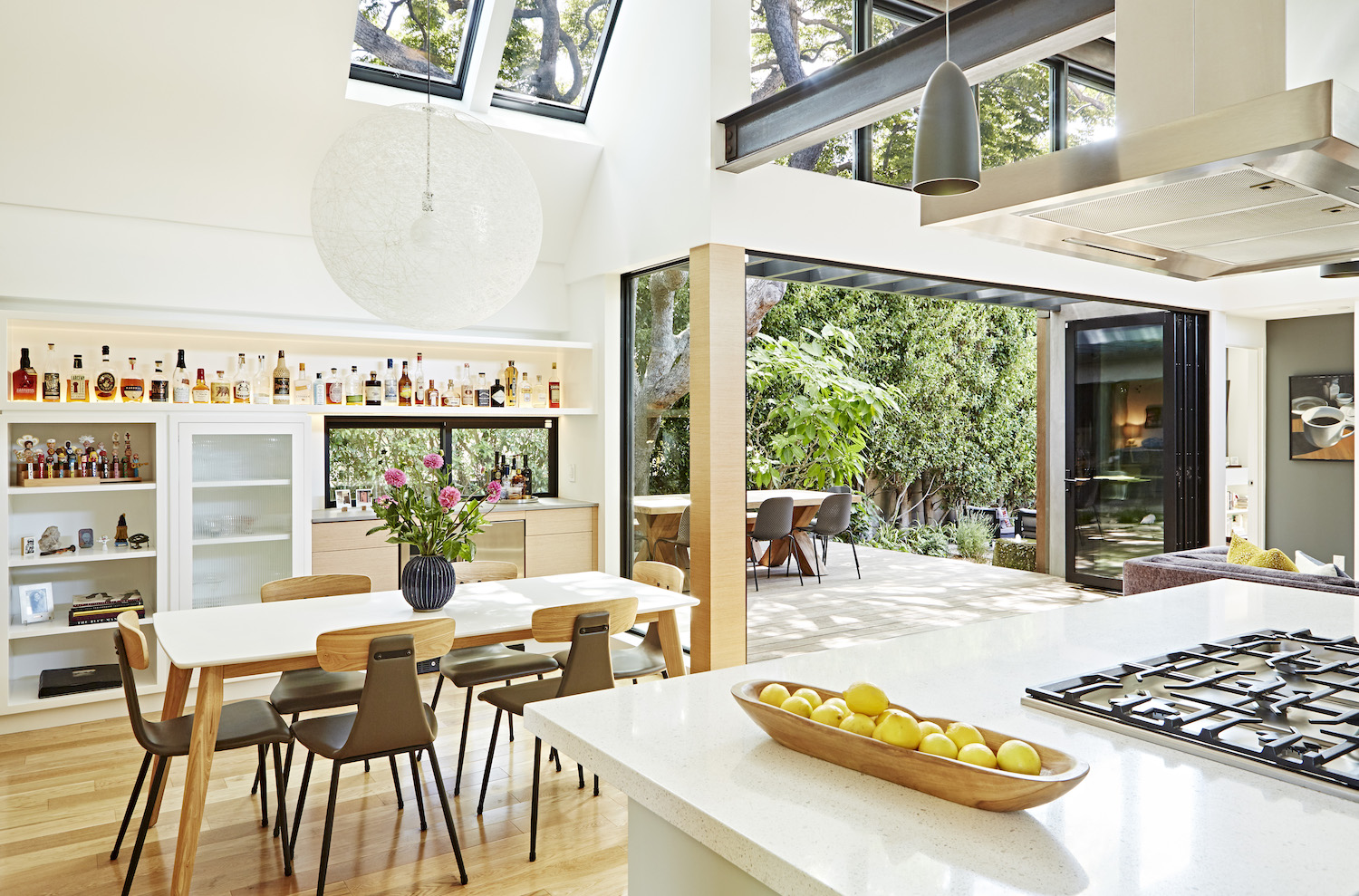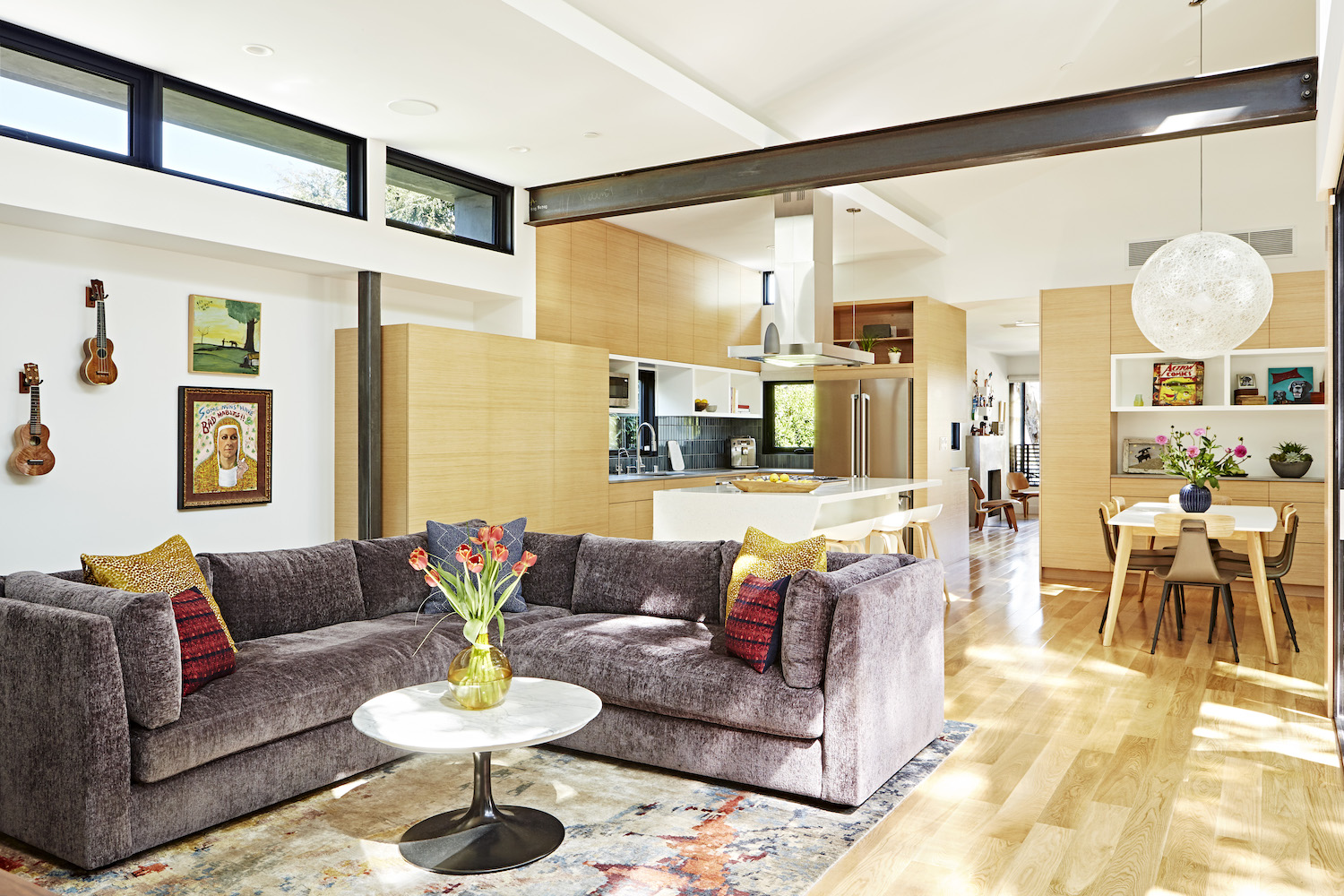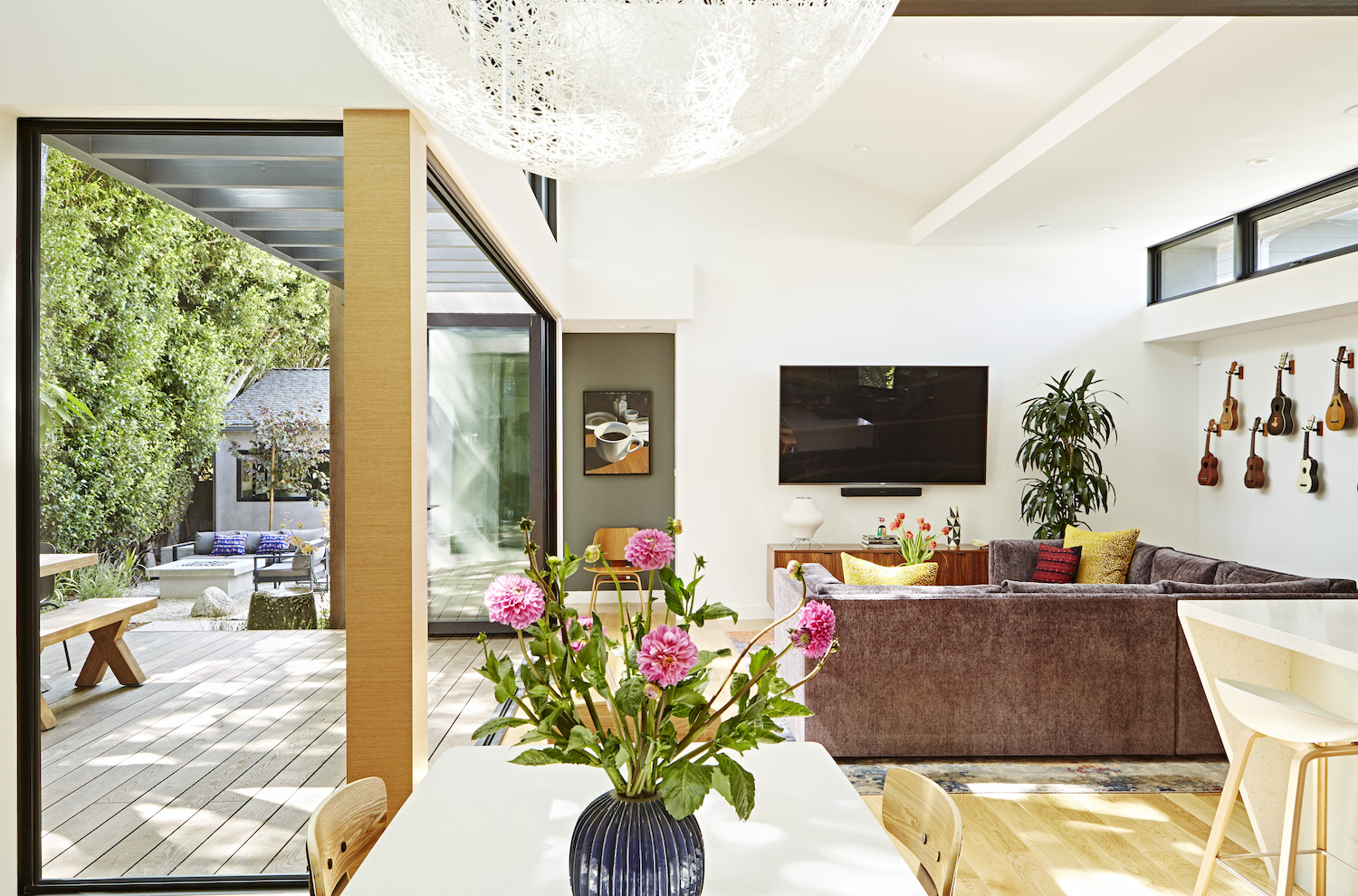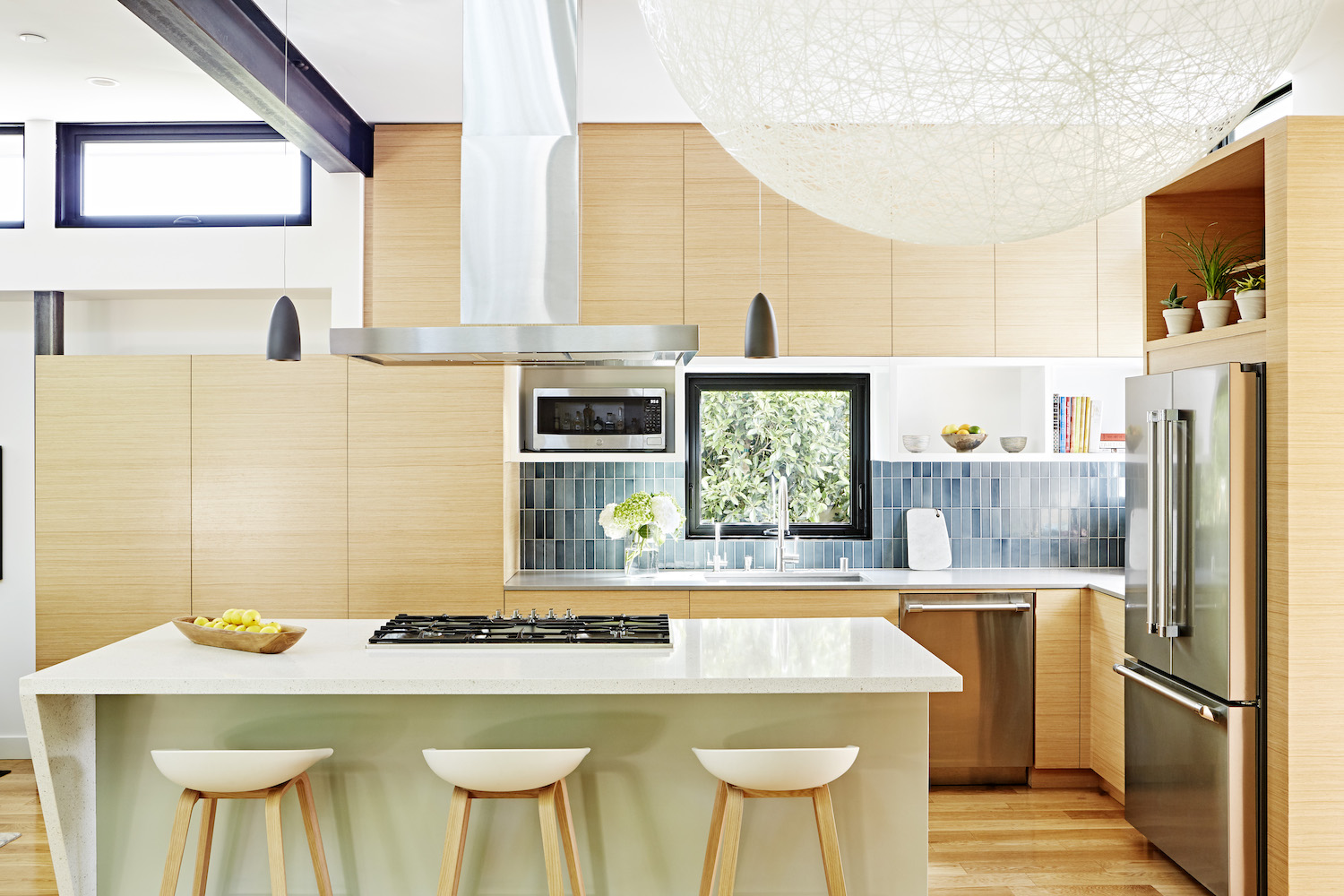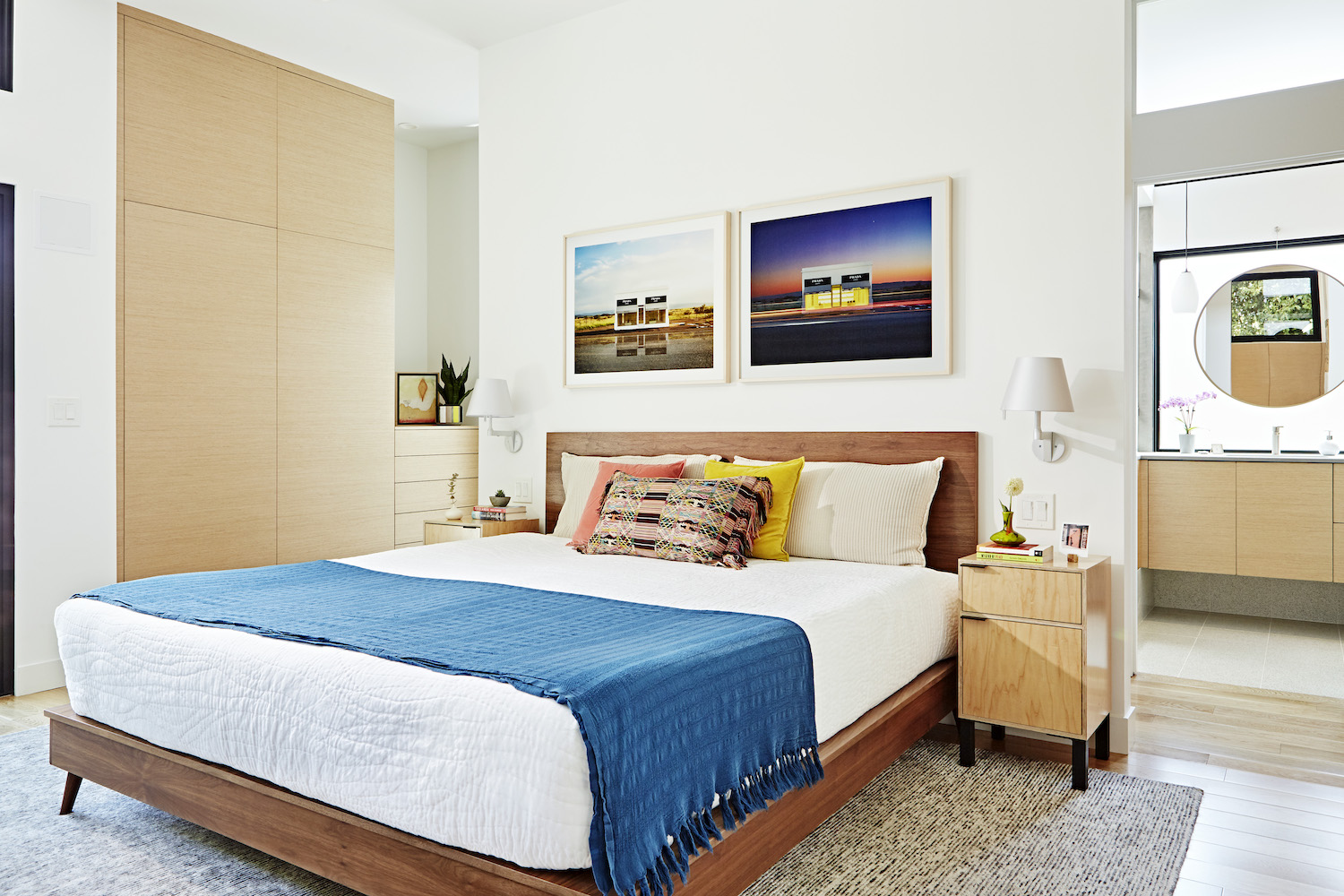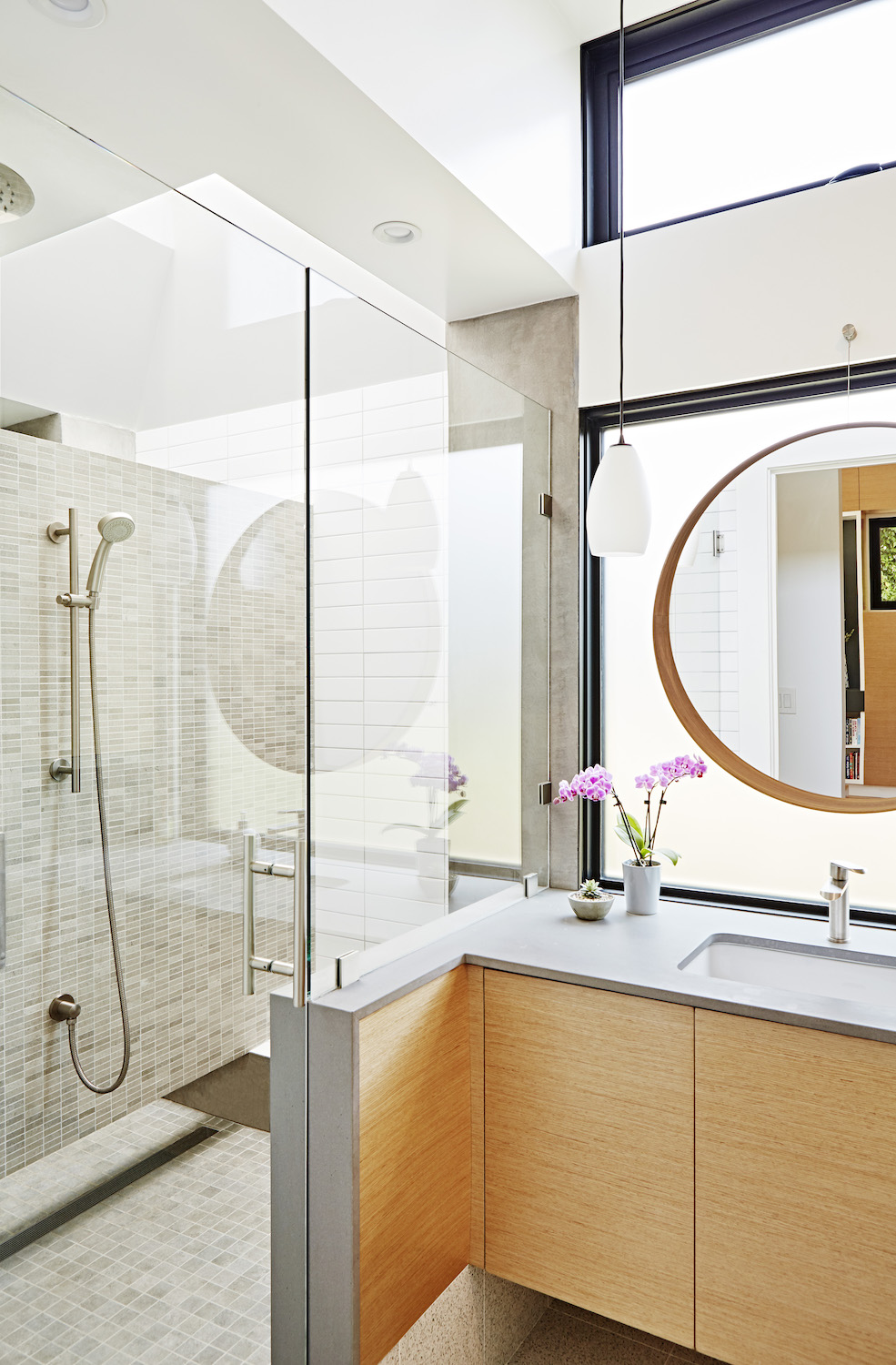 Santa Monica, California
1,300 sf + 745 sf addition
Sometimes you fall in love with a neighborhood or a tree in your back yard. 
That's exactly what happened to our CB Residence clients. They loved Sunset Park in Santa Monica. It's an area adjacent to the Santa Monica Airport that was developed in the 1930s for employees of Douglas Aircraft. They also loved the 80-year-old Chinese Flame Tree that inspired them to buy their 1939 bungalow nestled in that sleepy neighborhood.
But, when they decided they wanted this neighborhood and this bungalow to be their forever home, they knew some things would need to change.
They had ideas and they wanted a team to collaborate with. They wanted a team that would understand and appreciate the neighborhood, their tree, and their two dogs as much as they did. And, they wanted someone to interpret and even transcend their needs and desires.
In order for the CB Residence to become their forever home, it couldn't be just another remodeled Sunset Park bungalow.
We had to maximize the compact floor plan by opening it up to the amazing natural light that filters through the flame tree and raise it up for more height and create an airy California feeling. In the end, we created a Master Suite addition and reorganized the interiors to balance intimacy and drama, to balance a bucolic past with the softly stunning future of their forever home.
The CB Residence was published in Dwell Magazine online, October 14, 2020: "Budget Breakdown: This Sunny 1939 Santa Monica Bungalow Shines After a $765,000 (Addition)/Remodel"
Testimonial:
"Hiring Su and Jefferson was the single best of the ten million decisions we made when undertaking an extensive remodel of our house in Santa Monica. We gave them some pretty vague marching orders like 'We want a house that feels like a California house' and "We love the Case Study Houses, but we don't want to live in a Case Study House.' Through empathetic, careful listening and an endless reservoir of creativity and good cheer, they steered us through the process and ended up delivering a house that was somehow even more what we wanted than we knew we wanted. They were the best creative partners we could have hoped for… We have a huge, majestic, 80-year-old tree in our back yard. We love that tree. Very early on — it may even have been at our first meeting — Jefferson and Su started talking about organizing our home remodel around it. They ended up orienting the whole redesign toward it and did it so successfully that almost everybody who's seen the place has said, in a delighted voice, some version of 'It's like you live in a tree house.' In other words: they saw right away what was unique about our property and figured out how to place it at the heart of the project. We couldn't be happier with the result."
Collaborators:
Contractor: Campbell Contractors, Inc.
Engineering: RSE Associates
Interior Design- Lily Spindle
Landscape Design: Groundswell
Photography: Michele Thomas