Living life on your own terms begins with a focus on what matters most to you. Since moving to Los Angeles over 30 years ago, we've continued to hold that focus. Even though "The 3 C's of California Living" is a guide for helping our clients live better lives, Connection, Collaboration, and Curiosity have been the cornerstones of who we are and how we've lived.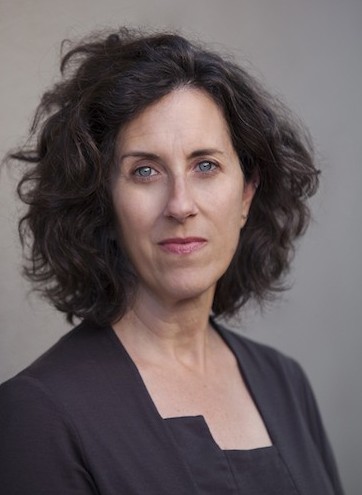 About Su Addison, AIA
To many of our clients, living life to the fullest begins with a deep connection to their environment and their community. Su's gifts as an architect and designer have grown from a humanistic approach to the built environment. She's passionate about helping our clients embrace their place in the world.
As part of her desire to connect with and enhance her community, Su collaborated with Jefferson and others to create Ocean Charter School for kids in West Los Angeles who are in Kindergarten to 8th Grade.
Jefferson Schierbeek, AIA, LEED AP, NCARB
Our clients don't come to us without curiosity. They're ready to explore what living a better life could look like. Jefferson's career as an architect has been defined by curiosity. Whether he's looking for a better way to frame your view of the beach or a better way to serve clients and community, Jefferson is always in inquiry mode.
His journey towards a better way has led Jefferson to co-found CADFORCE, serve as President and Chairman of the Board of railLA, and as Board Member for the Los Angeles World's Fair. In addition to co-founding Ocean Charter School with Su, Jefferson has taught at USC, UCLA, Catholic University of America, and served as chancellor at CADFORCE University in India.