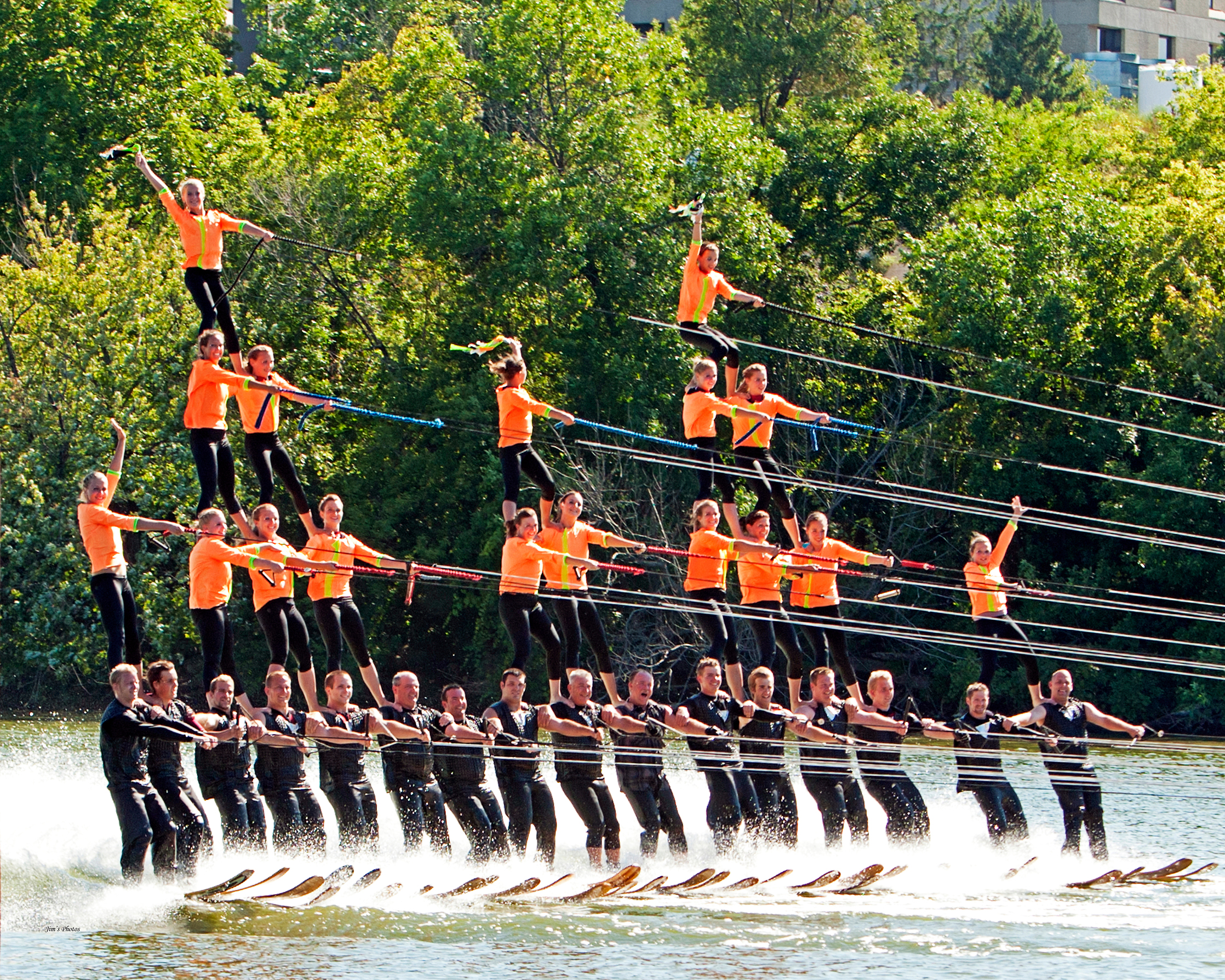 We use the 'C' word a lot - Collaboration
It's the way we work with design team members, engineers, contractors, suppliers and our clients. It's how we develop and build upon ideas, keeping the design process iterative and fluid. It's why we like to think of ourselves as generalists – and, we believe, it's what is required in today's complex, interdependent, ever-changing world.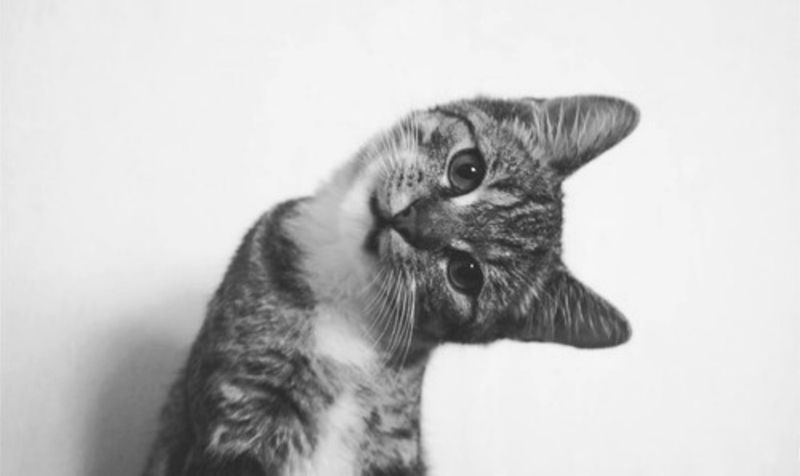 We approach every project with curiosity and a fresh perspective
Simply put, this is what keeps us engaged and excited and continuously pushes us to expand our own perspectives on the built environment.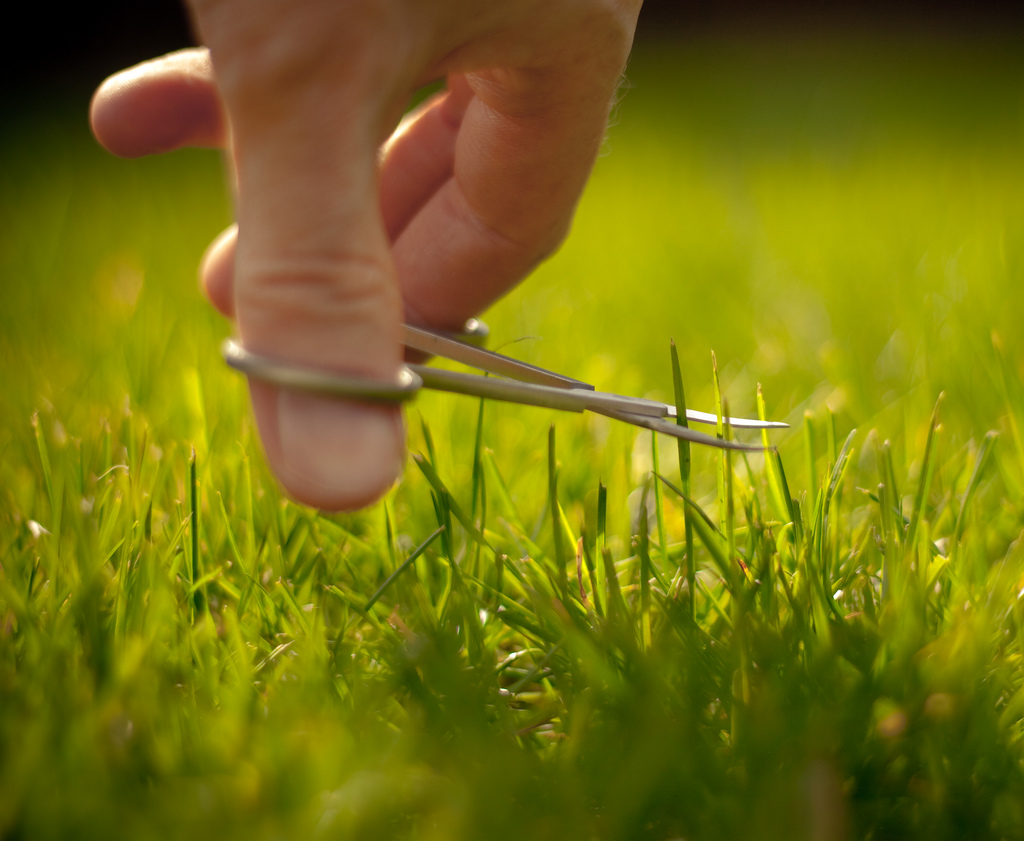 We are sticklers, when it comes to...
Staying on budget. Managing municipal building requirements and approval processes. Sweating all the little details. And always completing what we promise.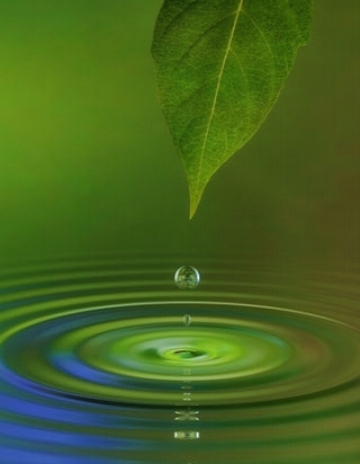 We live/work locally, think/act globally
Los Angeles has been our home for the past 26 years, 25 of which we've spent building the thriving practice of Addison Schierbeek. We helped create Ocean Charter School, a K-8 school based on Waldorf educational pedagogy, and have taught design at USC and UCLA. (We've also led architecture training programs in India.) We are actively involved with railLA and the Los Angeles World's Fair, organizations supporting urban transformation and multimodal transportation. Over 85% of our projects have been located in Los Angeles – right in our own backyard.
We listen
Of all the skills an architect must have, in our humble opinion, none is more important than the ability to listen. It's key to understanding what the client is truly after. Finding the unexpected in the everyday. Staying focused on the human element. And cultivating strong, mutually beneficial relationships – from start to finish.
Contact us about your project. We'd love to hear all about it.
Click the links to find out more about us.